Vedomosti Presents "The Careerists' Handbook"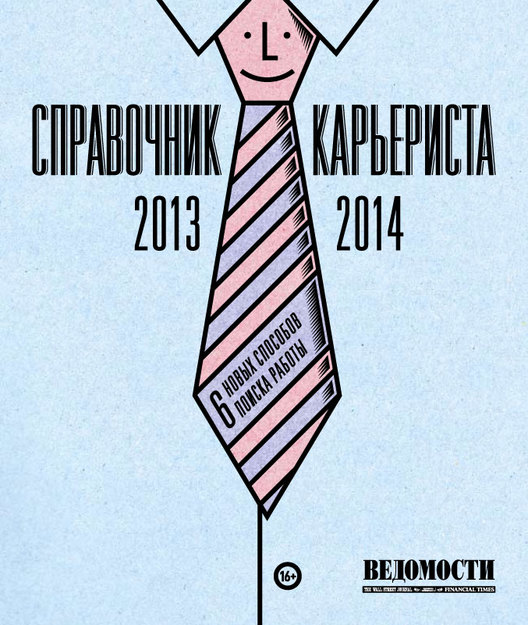 The latest edition of "The Careerists' Handbook" from Vedomosti newspaper — a publication geared toward college graduates and young professionals — was released.
In "The 2013-2014 Careerists' Handbook," readers will learn about newly available job search technologies, the rules of successful job placement, how switching jobs influences your career, how to communicate with colleagues and how to achieve harmony in your relationship to work.
The handbook lists the most well-known and promising companies offering employment opportunities to young professionals just starting out in their careers. As always, the publication will be distributed free of charge at 280 institutions of higher learning throughout Russia and at career-related events for college students. 
Vedomosti newspaper has published "The Careerists' Handbook" every year since 2003. It was the first high-quality publication in Russia aimed at covering career issues for college students and young professionals. The handbook has a print run of 80,000 copies and can also be viewed at www.vedomosti.ru/careerist.