Mamas&Papas at "Usadba Jazz" Festival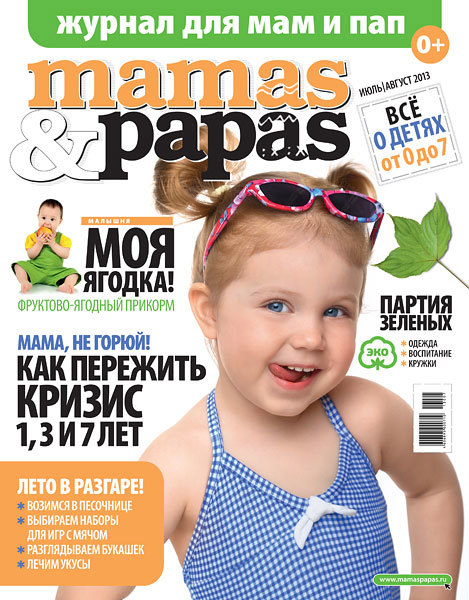 Mamas&Papas magazine took part in the 10th Anniversary "Usadba Jazz" Festival held at the Arkhangelskoye Palace on June 15-16.
Mamas&Papas organized a play area where the younger guests and their parents could interact with superheroes and their favorite cartoon and comic book characters: Superman and Spiderman helped save the world, Captain Jack Sparrow taught swordsmanship to children and adults using swords made from balloons, a fairy handed out water-based face paints, Snow White held a workshop on making funny decorations and a prince and princess recited fairy tales and held a disco. On the second day of the festival, the Peekaboo group performed well-known children's songs a cappella.
"Usadba Jazz" is Russia's largest open air jazz festival. It brings together performers and lovers of jazz, funk, world music, acid jazz, lounge music, jazz rock, the blues and other musical styles. More than 40,000 people attend the event every year.