Summer Fun with Custom Publishing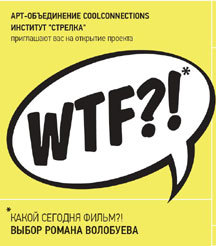 With sun, vacation and relaxation, every day of summer is a holiday. And in order to prevent pesky little things from marring your experience, you should plan your trip and road kit in advance. Custom Publishing has released a catalog for the A5 pharmacy chain that lists everything you need for an enjoyable visit to the beach.
Readers will find:
The pleasure season. It's always nice to bask in the sun, especially if you haven't a shadow of a doubt that nothing will harm your skin. Our catalog offers an entire arsenal of special sunscreen products to make you feel comfortable in sun and surf.
Ideal figure. Flawless skin and a slim and beautiful figure? Modern health and skin-care products make it easier than ever to achieve. Moisturizing, exfoliating, nourishing and anti-cellulite creams help you create the perfect look. 
First aid road kit. We alone are responsible for our health and safety, but that doesn't mean such concerns should get in the way of a long-awaited vacation. Pack a compact first aid kit for your car just to be on the safe side, and then enjoy the trip with no more worries.