Women's Health in August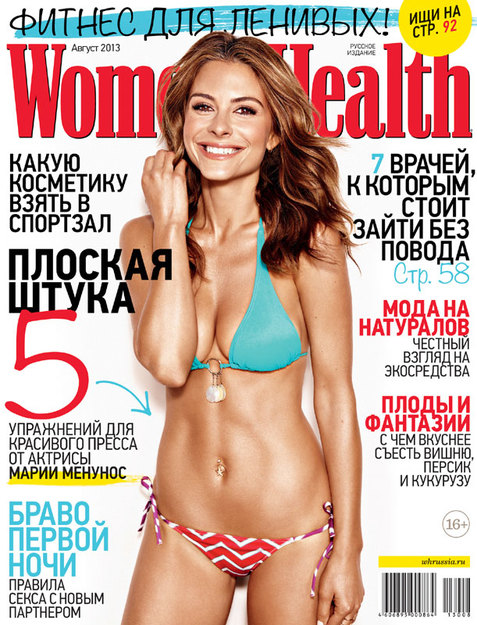 The August issue of Women's Health magazine offers a workout for lazy people and a great set of exercises to help you achieve a flat stomach. Actress Maria Meounos is on the cover.
In this issue:
Make it flat: five exercises for a beautiful abdomen from actress Maria Menounos;
Seven doctors that are always worth visiting, even when you're healthy;
Fashion and nature-lovers: an honest look at eco-products;
Of fruit and fantasy: what goes best with cherries, peaches and corn;
Ask the chemist: what you should know about parabens, silicones and sulfates;
Like new: mistakes beginners make when working out at the gym.
The August issue goes on sale July 23.