Savvy Shopping with Custom Publishing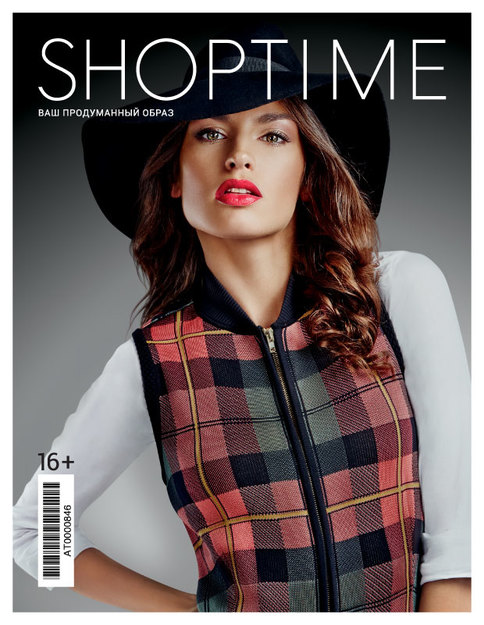 The Custom Publishing division of Sanoma Independent Media and the Shoptime.ru Internet store present the new issue of ShopTime Magazine. The publication meets shoppers' growing interest in personal style and the art of savvy shopping.
ShopTime is the flagship of the KupiVIP.ru holding company, an e-commerce leader in Russia. The store offers customers ready-made looks, helps them discover their personal style and explains how to coordinate clothes, shoes and accessories. The updated site enables users to not only make purchases, but also experiment with different looks. Today, when the main question is not "What to wear?" but "How and what to combine?" the site's stylists answer by creating a variety of looks that are always relevant and clear.
ShopTime Magazine enables customers to develop a rational approach to shopping, improve their taste in clothing and derive the maximum satisfaction from every purchase.