National Geographic Russia Holds Competition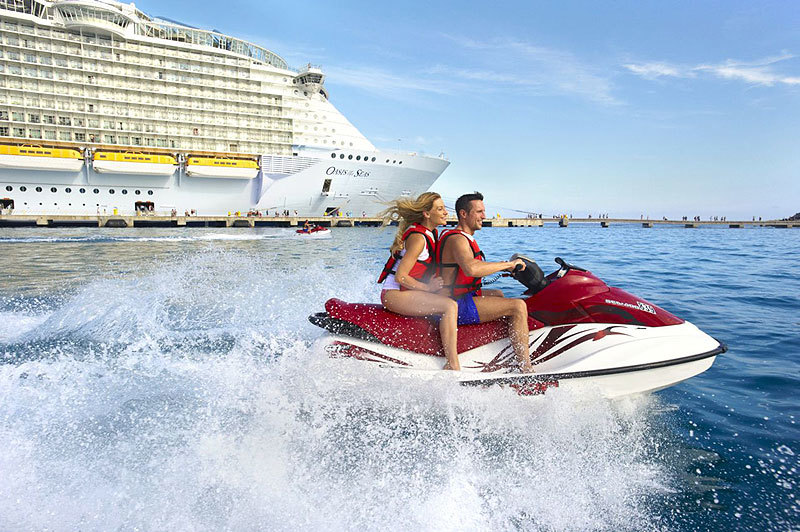 National Geographic Russia magazine has teamed up with Royal Caribbean International to conduct an "Amazing Photos" contest.
If you have photos that prompt your friends and relatives to spontaneously react in delight, photos where you have managed to capture a rare or unusual moment in time or photos that convey strong emotions, then you can take part in this contest. Just upload your photo on the site www.nat-geo.ru.
The winning work chosen by the jury will entitle the photographer to a free trip for two to the Caribbean on the Royal Caribbean International cruise ship. The trip organizers will present the winner with not only the cruise but also with free roundtrip air tickets from Moscow to Florida where the cruise originates.
The journey will give the winner a perfect opportunity to take many more amazing photos as well. Caribbean cruises are held on the biggest cruise ships that have not only an onboard surfing simulator, but also a climbing wall, ice rink and even a real park.