Vedomosti Presents "Resume" Supplement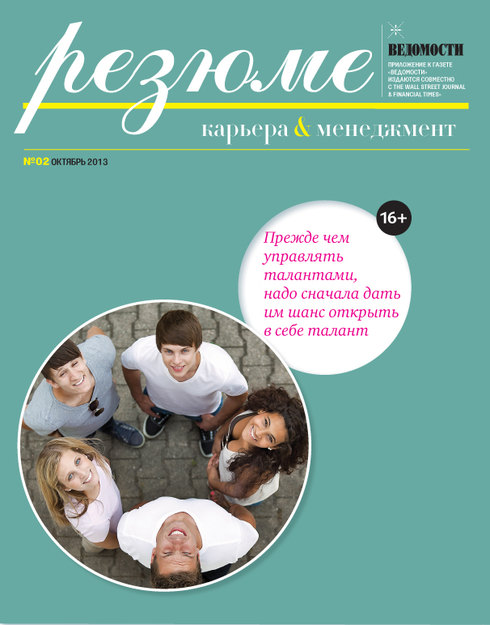 The second issue of Vedomosti's "Resume" supplement has been released. In the new issue, readers will learn about strategies for managing a corporate talent pool, how to retain talented employees, new opportunities for technical specialists and what employers focus on in applicants' resumes.
"Resume" is a full-color, themed supplement on corporate and personal leadership as well as strategies for achieving excellence. The supplement is distributed to Vedomosti subscribers and at Career Days in leading Moscow universities.