New Issue of National Geographic Traveler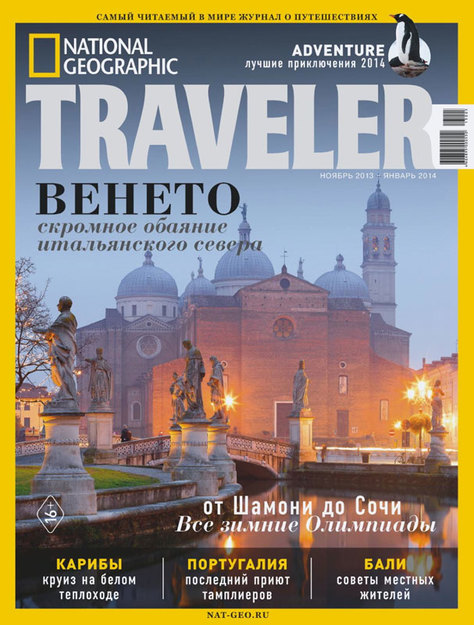 The November 2013 – January 2014 issue of National Geographic Traveler explains which vaccinations you need before traveling to exotic destinations. Also in this issue: 
Food: All the latest about traditional Greek dishes.
Top 10 countries that hosted past Winter Olympics: Read how the sporting event was held in France, Switzerland, the United States, Germany, Norway, Italy, Austria, Japan, Canada and Bosnia and Herzegovina.
A guide to Bali: A favorite with tourists, this little piece of paradise conceals a number of unexplored routes.
Report. Read how to enjoy the warm sun of Padua while visiting all of its most scenic spots.
Adventure. The five best adventures for 2014.
Readers will find this and much more in the new issue of National Geographic Traveler.
The issue went on sale November 19.