The Moscow Times Presents Russia – the Netherlands Supplement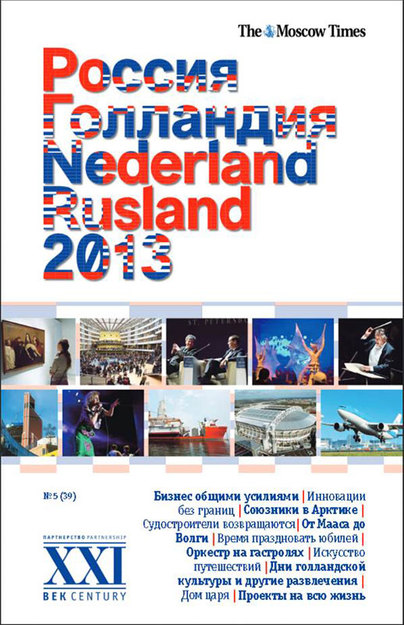 The Moscow Times newspaper presents its country-based supplement Russia – the Netherlands devoted to the 400 years of ties between the two countries.
Russia and the Netherlands have a long and rich historical relationship. That history began with the New Age, when Tsar Peter I studied shipbuilding in Holland and it continues right up through the present, when Dutch experts are again working on the design of marine structures to protect St. Petersburg. They also help build ports, create the designs for cities and stadiums, develop agricultural production and are involved in oil and gas extraction in Russia. 
This supplement includes articles on the art of shipbuilding, the manufacture of medical equipment, innovations in IT and education, joint research between universities and remote collaboration over the Internet. Major companies and young innovators describe how they find business partners and collaborators in such fields as manufacturing, research and design. Top managers of major Dutch companies working in the Russian market in fields ranging from finance to energy and agriculture share their experiences of doing business in Russia.