Wedding Magazine at Wedding Exhibition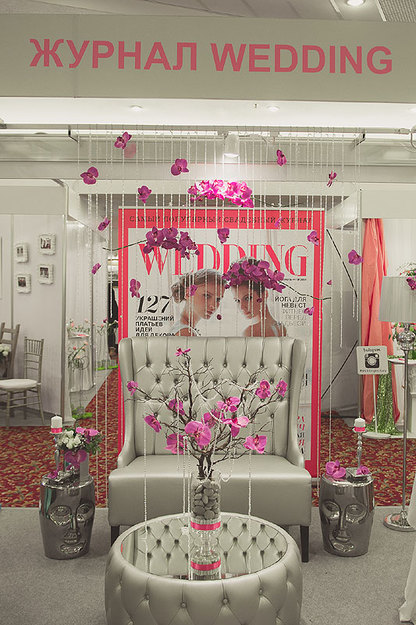 Wedding magazine provided support for the Wedding Art Fair 2014 boutique and exhibition on April 6.
Young couples attending the event learned essential information about weddings, spoke with wedding industry professionals and learned a wealth of useful and important facts at seminars and workshops conducted by wedding experts.
The exhibition ended with a drawing for prizes that included a one-year subscription to Wedding magazine, invitations to Wedding School lessons and the book "The Perfect Wedding — or How to Organize Your Dream Holiday" published by Wedding magazine.