Vkusno i Polezno Goes Digital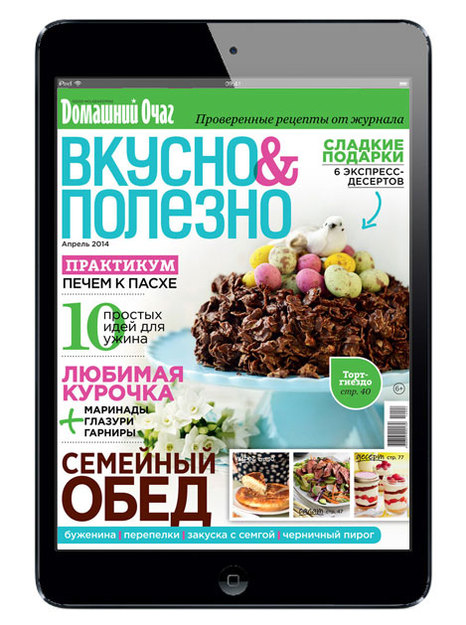 The Sanoma Independent Media publishing house announces that Vkusno i Polezno magazine will switch to digital format.
"The culinary projects segment is going digital," said Jean-Emmanuel de Witt, CEO of Sanoma Independent Media. "Taking our lead from the market trends, we decided to focus our efforts on developing digital projects in order to give our clients exactly what they need and to meet the expectations of our target audience. We see huge development potential for Vkusno i Polezno and recognize the role of delivering that content using modern methods."
"The topics of cooking and eating healthy will always be relevant," said Elena Razumova, the SIM director for women's glossy magazines. "Thanks to modern technologies such as video, interactive calculators for diet, counting calories and other multimedia features, the content of Vkusno i Polezno will be more compelling, user friendly and even more relevant than ever," she said.