Nabi Abdullaev Appointed Editor-in-Chief of The Moscow Times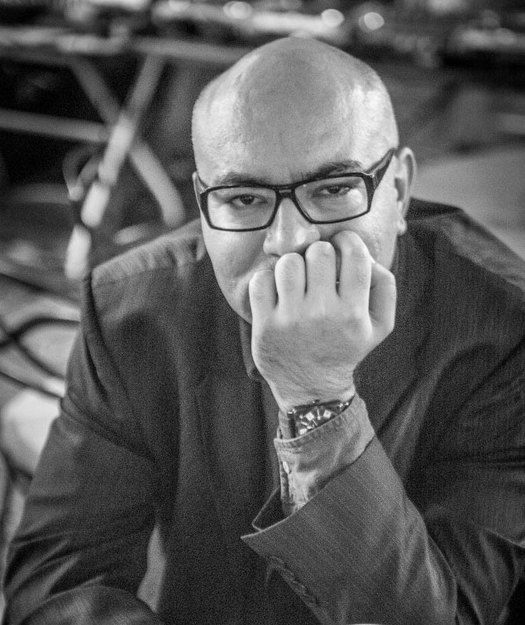 The Sanoma Independent Media publishing house announces the appointment of Nabi Abdullaev as Editor-in-Chief of The Moscow Times, the leading independent daily English-language newspaper in Russia.
Nabi Abdullaev returned to The Moscow Times newspaper from the RIA Novosti information agency, where he has headed the foreign-language news service since 2011. Prior to that, Abdullaev worked for 10 years at The Moscow Times, starting as a reporter in 2001 and later continuing his career as a news editor, managing editor and later as deputy Editor-in-Chief. Nabi Abdullaev is a graduate of the Harvard Kennedy School. .
Nabi Abdullaev said he would concentrate on further developing The Moscow Times into a major source of Russia news for a global audience and a one-stop information portal for Moscow expats. "The Moscow Times is a very special news organization — honest and professional. I am very happy to be part of it again," he said.
"The Moscow Times is a unique combination of experts who know Russia well and are well-versed in not only the Russian reality, but also in independent and professional journalism," said Jean-Emmanuel de Witt, CEO of Sanoma Independent Media. "The publication's mission is to inform the English-speaking audience on Russia and to explain everything that is happening here. The Moscow Times plays a key role as a bridge between Russia and the world. Its wide range of topics, including the economy, politics, culture and expert opinions, enables readers to appreciate and understand the multifaceted reality of Russia. Nabi Abdullaev's appointment is the most significant and recent change to the publication's team and it enables The Moscow Times to fulfill its mission," he said.
Some time ago, Sofia Selivanova took over as head of the The Moscow Times advertising department and Ekaterina Norkina became director of the newspaper's conferences department. Norkina has extensive and successful experience in organizing Russian and international events with more than 1,000 attendees.
Originally launched in 1992, The Moscow Times is the only daily English-language newspaper on the Russia media market and the initial project of Independent Media. The newspaper is the main source of economic and political information for Western businessmen and diplomats working in Russia. The www.themoscowtimes.com website is a unique source of independent information about Russia for foreign investors. In addition, The Moscow Times conducts 50 business conferences annually and is one of the leaders in this market.