Women's Health On Your iPhone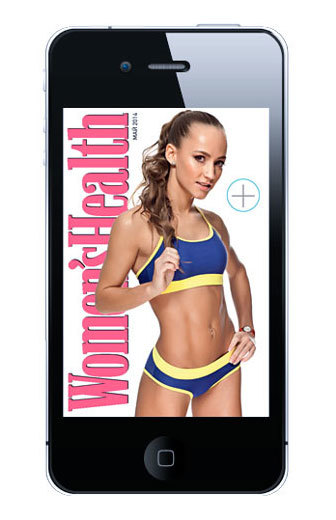 The May issue of Women's Health for the iPhone has a new design. All of the app's advantages remain, but now the interactive quizzes, exclusive videos, convenient feedback to the editors, animated workouts and other multimedia capabilities have undergone major design changes to make them better adapted to smartphone screens.
All of the virtual buttons have been enlarged and the redesigned interface has made navigation within text and between materials more convenient. The new font size makes reading easier and eliminates the need to hold the device close to your eyes. The iPhone version of the magazine is now a standalone application suitable for all smartphones using iOS 6.0 and higher.
Download the Women's Health application for the iPhone from the App Store.