Women's Health on U TV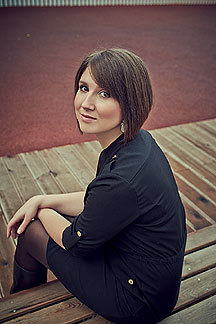 Women's Health magazine Editor-in-Chief Maria Troitskaya appeared on the "V Teme" (In the Know) program on U television.
Maria served as a guest expert on a program devoted to fitness. She offered tips on how to save money on a fitness regimen, the best time to buy a membership to a gym, how to take advantage of advertised specials and how to work out without paying a thing.
Watch the program on the U channel site.