National Geographic Russia Photo Exhibition in Sochi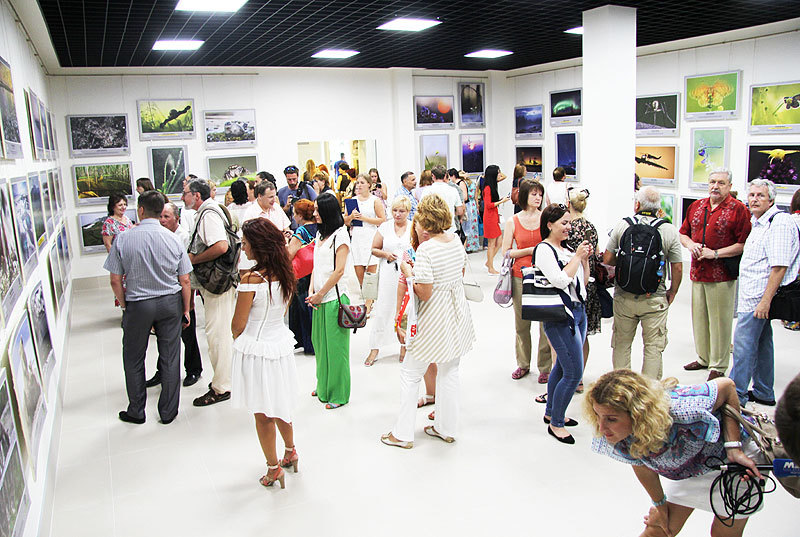 The 2013 "Wildlife of Russia" photo exhibition by National Geographic Russia magazine opened in Sochi. The magazine's editor-in-chief Alexander Grek, Sochi Institute of Fashion, Business and Law professor Sergei Artemyev, Russian Geographic Society Sochi branch photographer Mikhail Plotnikov and 2013 competition finalist Yevgeny Polonsky graced the exhibit's opening.
Sochi residents and visitors will be able to view the exhibition from 9 a.m. to 7 p.m at the Sochi Institution of Fashion, Business and Law at 17 Parkovaya Ulitsa through August 31. Admission is free. An outdoor exhibit is also on show in the Arts Square near the Sochi Art Museum.
The 2013 "Wildlife of Russia" exhibit includes the best photos from the competition: the winners in each category along with works receiving an honorable mention from the jury.
National Geographic Russia magazine and the Russian Geographic Society have held the "Wildlife of Russia" national photo competition since 2011. The 2014 "edition of the competition – the fourth in the series – began accepting submissions in April.