Vedomosti: 15 Years in Business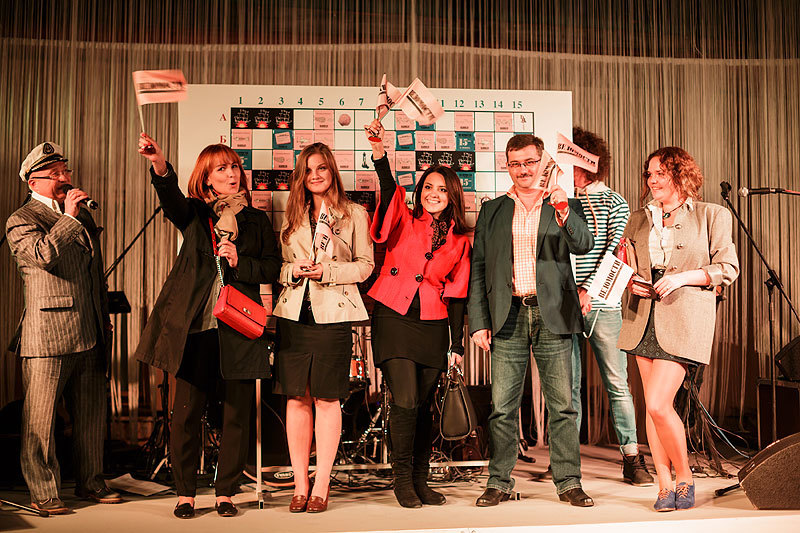 The Vedomosti business daily celebrates its 15th anniversary in 2014. Russian publisher Independent Media joined forces with The Financial Times and The Wall Street Journal to publish the first issue back on September 7, 1999. Vedomosti was created for people interested in economics, business and finance as well as the country's political and social life.
The publication has been though many changes since 1999: the newspaper is now published in color and a more convenient business format and has also introduced a variety of print supplements, the Vedomosti.ru website, a mobile version of the newspaper and a family of free digital apps for all platforms.
Vedomosti hosted three major events to celebrate its anniversary. The first took place at the Pashkov House on September 9. Top newsmakers – prominent politicians, important businesspeople, leading financiers and government officials without whom no news or stories would even exist were on hand to offer their congratulations to the newspaper. Editorial awards were presented to newsmakers at a ceremony during the official program.
The newspaper's staff gathered at the Rukav art cafe on September 12 to celebrate the anniversary. While employees immersed themselves in the world of contemporary art, the Conferences and Marketing department showed off evening dresses made from archival issues of the newspaper.
Donning Navy vests and bibs, Vedomosti employees held an event for advertisers on September 16 at the Imperial Yacht Club near the monument to Peter the Great. Guests enjoyed the nighttime atmosphere next to the Moscow River, played "Battleship" and danced to music from a live band.
View photos and videos of the Vedomosti 15th anniversary celebrations at www.vedomosti.ru/special/fifteen.