Viadeo Holds Digital Branding Workshop at Summit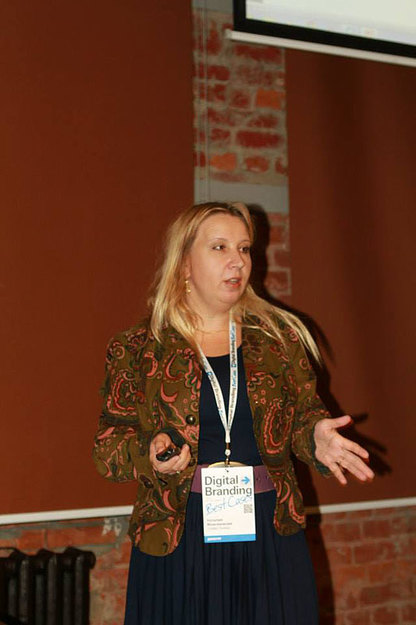 Social network for professionals Viadeo CEO for Russia Natalia Moiseenkova conducted a workshop as part of the Digital Branding Best Cases summit held on October 16 at Digital October.
Moiseenkova teamed up with Leonid Bugaev of Nordic AG to conduct the workshop on offline and online networking. Bugaev spoke about techniques and technologies for establishing effective business contacts in person and Moiseenkov explained how to create a relevant work profile on professional social networks and optimize it for Internet search queries.
Networking was a vital topic for summit participants because nothing enhances career and business development like having a wide network of business connections. Networking experts Moiseenkova and Bugaev explained that the time invested in building such networks will surely yield lasting dividends.
Online services such as the Viadeo social network for professionals can help one organize contacts and better manage them for maximum results.