National Geographic Traveler Invites Readers to Exhibition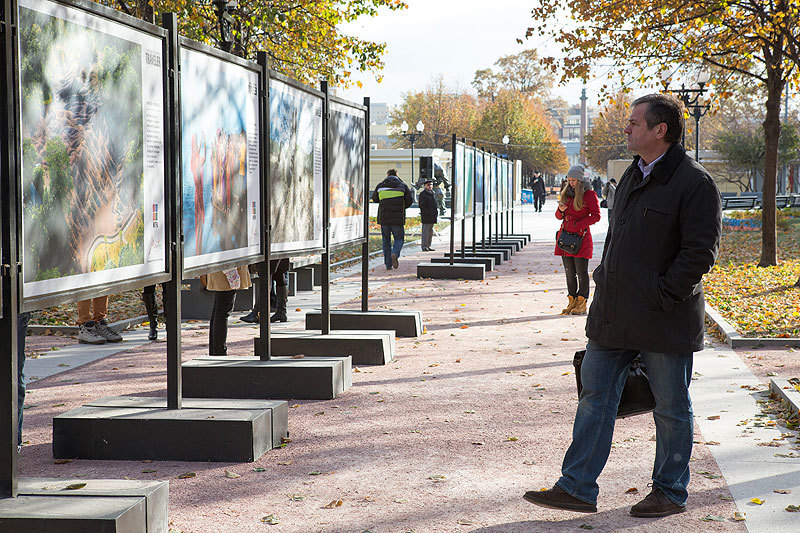 National Geographic Traveler magazine and the Mauritius Department of Tourism are putting up the exhibition "Mauritius – An Ocean of Color" featuring photographs by Kirill Umrikhin. The exhibition takes place on Tsvetnoy Bulvar in Moscow across from the Nikulin Circus and will run through November 22.
Umrikhin's photos capture the variegated hues of the island. In Mauritius the photographer witnessed the biggest waves of his life, swam with dolphins, went whale watching, captured images from a helicopter, traveled around the island and during his breaks enjoyed the island's relaxing beach life.
Umrikhin has won prizes in several contests with the photos on display in this exhibition and windsurfing magazines around the world, from Japan to Canada, have published his shots taken from a helicopter.