Yes! Releases Song with In2nation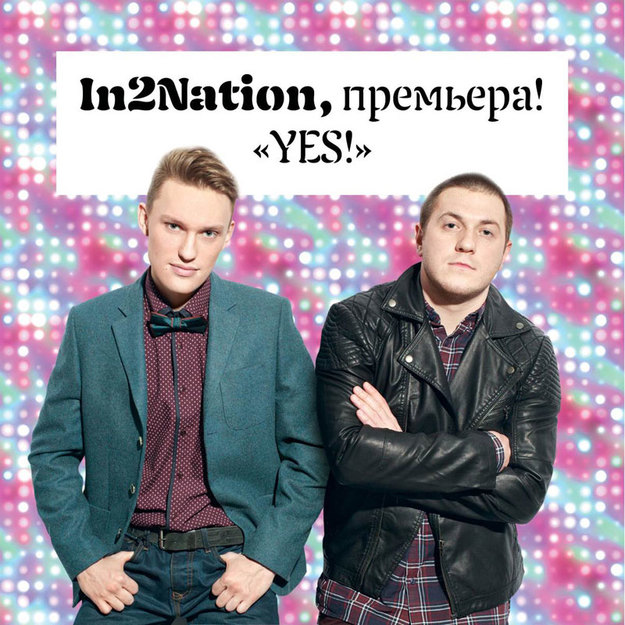 In July Yes! magazine announced the "Sing with In2nation" contest. Readers submitted lyrics and videos during summer in hopes of helping to create a new song with the In2nation group, known for its work on the soundtrack to the television series "Molodyozhka," or "Youth Movement."
The contest winner and co-author of the lyrics for the new In2nation song "Yes" is Katya Buldakova, a long-time fan of the group's music and a loyal Yes! reader. The contest winner for video submissions, Tonya Rybalovleva, appears in the new music video of the song.
The music video, which is slated to premiere on the Ru.TV channel in November, includes Yes! magazine product placement.
The song "Yes" is available digitally from the App Store and Google Play.