Viadeo: High-Powered, High-Speed Interviews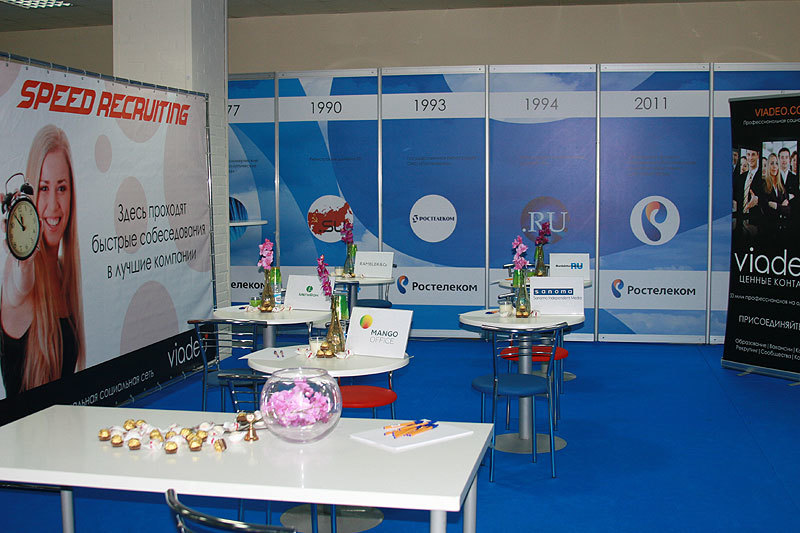 The Viadeo social network for professionals organized interviews in the speed recruiting format as part of the Russian Interactive Week (RIW 2014) exhibition and forum. It brought together employers Sanoma Independent Media, Burda Publishing, Megafon, Rambler&Co and MangoTelecom as well as candidates seeking jobs as digital media marketers and project managers, as well as directors and managers of digital product sales. 
In the speed recruiting session, job seekers sat for 10-minute job interviews, then moved on to speak with each employer in turn.
Of the 500 job seekers that took part, the top 10 candidates were selected for follow-up interviews. The best of those candidates will be interviewed at the employer's workplace. The Viadeo team is closely following how the cooperation between the speed recruiting participants progresses.
The Viadeo social network for professionals plans to continue organizing such events for professionals from a variety of fields, inviting major employers to interview them.