National Geographic Russia Hosts Exhibition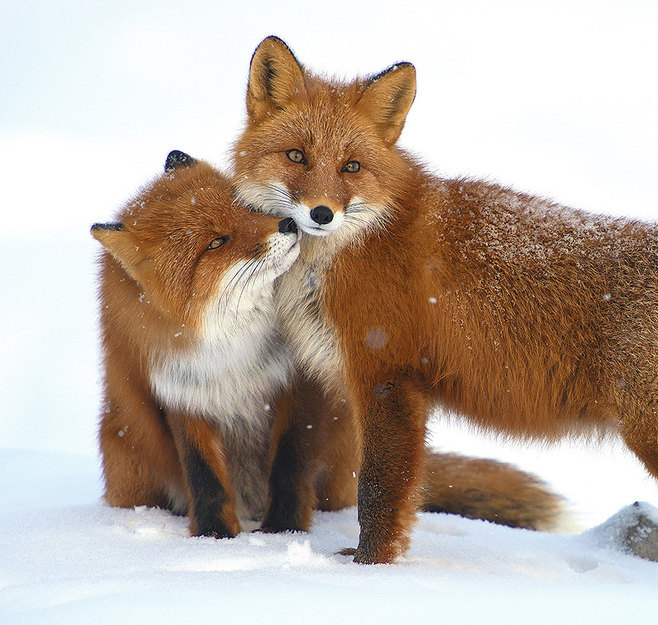 National Geographic Russia magazine and the Russian Geographic Society (RGS) invite the public to the Wildlife of Russia 2014 photo exhibition. Works by the winners of the eponymously named contest will be on display at the RGS headquarters in St. Petersburg.
National Geographic Russia magazine and the RGS have held the annual photo contest since 2011. The winners this year were announced at the opening of the exhibition in Moscow in late December. Photographer Ivan Kislov of Magadan won the Grand Prize of 300,000 rubles. Photographer Vladimir Minin of Novosibirsk won the Special Prize – a certificate to participate in an RGS expedition and a copy of the photo album "The Most Beautiful Country."
Tradition calls for the collection of spectacular landscape photos and amazing wildlife images to tour the country after the close of the exhibition in Moscow. In each city, the exhibition will also serve as an open venue for professional and amateur photographers to interact with local residents and visitors, and will serve as a venue  for workshops, public lectures, activities and events.
The exhibition is open daily from 11 a.m. to 7 p.m. at the RGS headquarters. Grivtsova Pereulok 10, Letter A, St. Petersburg. Admission is free.