National Geographic Traveler Celebrates 10 Years in Russia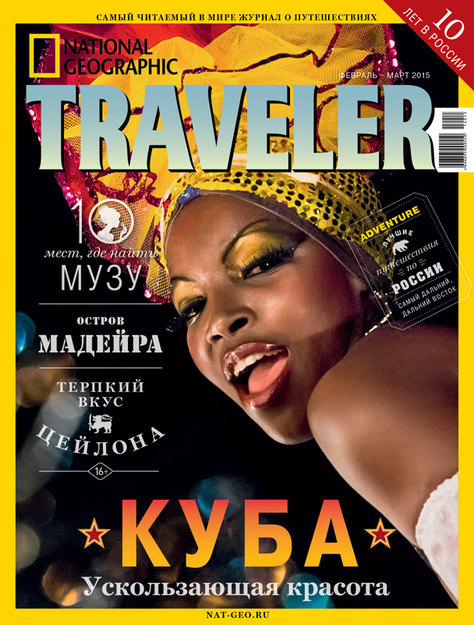 The Russian edition of National Geographic Traveler celebrates its 10th anniversary this year. The first Russian-language issue was published in 2005 and ever since, the magazine has taken readers to myriad countries and cities.
In the latest issue, readers will find tips from locals about what to do and see on the island of Madeira, learn about Sri Lanka's changes in the past 25 years and traverse Azerbaijan from Baku to Naftalan, a unique resort where doctors treat illnesses using specific grades of petroleum.
Also, the magazine takes readers to 10 memorable places mentioned in famous novels: Tashkent, as described by Dina Rubina, Vladimir Nabokov's Berlin and Devon as it appears in stories featuring Sherlock Holmes. The Adventure section looks at adventure tours in Russia: a cruise on the Sea of Okhotsk, exploring Franz Josef Land, climbing Mount Elbrus and hiking in the subpolar Ural Mountains.
The March issue went on sale February 24.