Custom Publishing Visits Sweden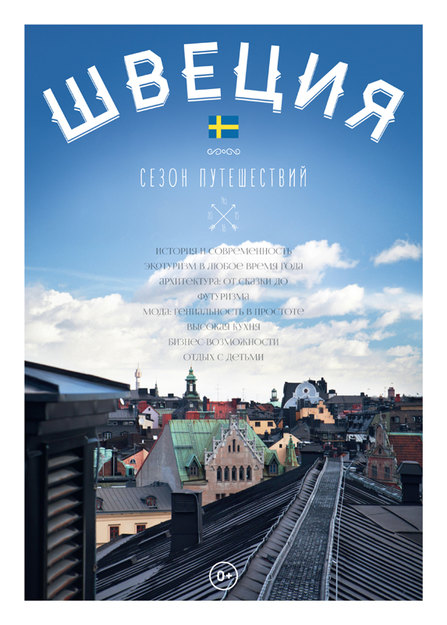 The Custom Publishing division of Sanoma Independent Media has published a new issue of Sezon Puteshestvy (Travel Season) magazine, commissioned by Business News Media.
The magazine is devoted to Sweden, with a focus on its capital Stockholm. Readers will learn about the history of the city and its various attractions, discover great vacation activities for families, where to hold business events, and insider tips on shopping and eating out. And if you choose not to travel by air, but by ferryboat, even familiar places will reveal a new and surprising side.
The Scandinavian journey begins!