The Moscow Times "Russia-Singapore" Supplement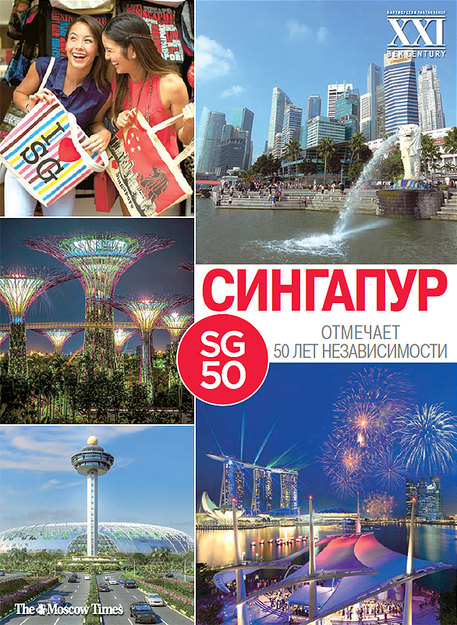 In August, The Moscow Times published the "Russia-Singapore" supplement marking the city-state's 50th anniversary of independence.
A team of business reporters and editors from The Moscow Times and Vedomosti produced the SG50 supplement with the aim of helping to establish new business contacts and ideas for the development of joint activities between Russia and Singapore.
The supplement focuses on the main trends in economic relations, investment, tourism, culture, urbanization and food production between both countries.
Russia began relations with Singapore when it was still part of the British Empire. Several thousand Russians currently live and work in Singapore. The city-state is also home to a growing number of Russian companies that access the Asian market through Singapore. For their part, Singaporean companies are also actively expanding in Russia, especially in the fields of agriculture, airport management, health and education.