National Geographic Russia Opens Exhibition in Moscow Airport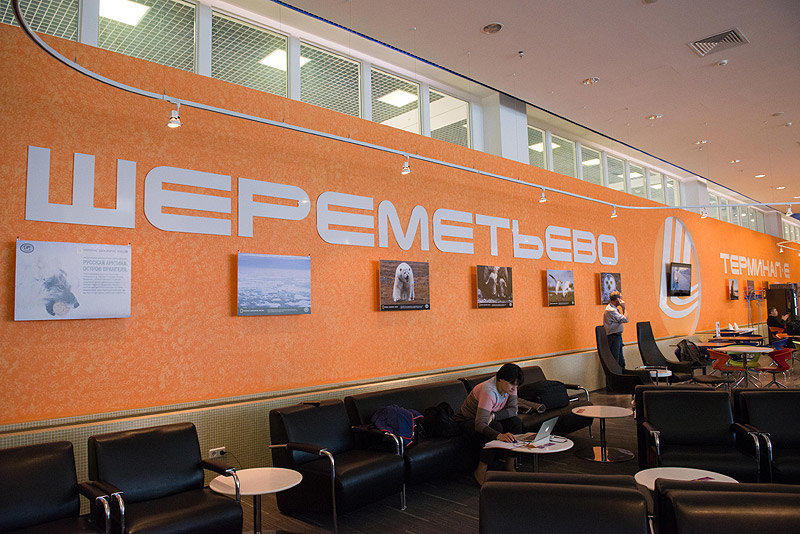 National Geographic Russia magazine is inviting the public to the photo exhibition "Russian Arctic – Wrangel Island" at Sheremetyevo Airport. The exhibit comprising 16 works by Sergei Gorshkov was put together with the airport and the Russian Geographic Society.
The photographs capture the breathtaking scenery and landscapes of Wrangel Island located at the junction of the East Siberian and Chukchi Seas. The island is the northernmost and least accessible nature reserve in the world. Now, without leaving the airport, travelers can journey to this remote corner of the globe to see the beauty of its primeval nature.
Gorshkov has won or placed in multiple international photography competitions. His photographs have appeared in National Geographic, BBC Wildlife, and many other Russian and foreign publications.
The Galactica business center is open around the clock. Passengers can purchase a ticket to the exhibition by presenting a ticket of any class from any airline to the Galactica administrator. The exhibition runs until November 15 at the Galactica business center opposite Gate 39 on the third floor of Terminal E, Sheremetyevo Airport, Moscow.