National Geographic Traveler Releases Fall Issue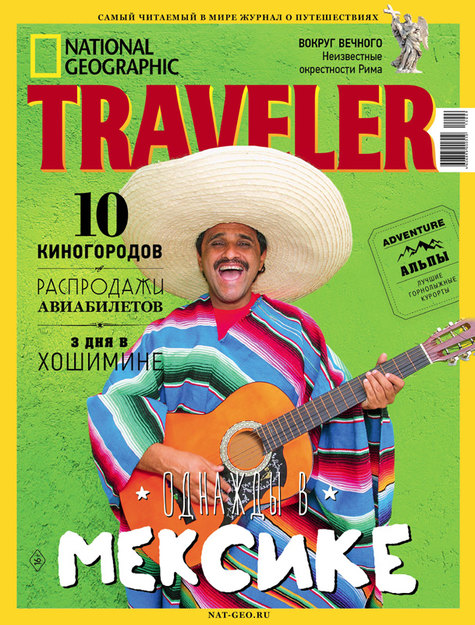 The fall issue of National Geographic Traveler magazine is out now.
Inside, readers will find:
Editors' Choice: The Top 10 famous film cities in the world, from Moscow to Tokyo;
Strategy: Cheap air tickets – how to find the best deals on flights around the world;
3 Days in Ho Chi Minh City: Catch the vibe of Vietnam's largest city;
Travel Guide: Residents of Rome explain what to do and see in and around the Italian capital;
Report: A major journey through Mexico – colonial cities; farms for producing Tequila, the secrets of relaxing in Mexico on the shores of the Pacific Ocean.
The issue went on sale September 22. The iPad version contains additional photos and texts that are not included in the print edition.