National Geographic Russia Invites Public to Photo Exhibition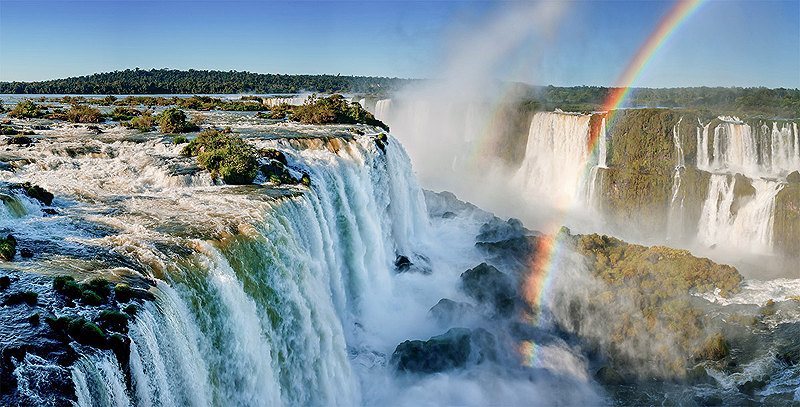 National Geographic Russia magazine and the Huawei company present the interactive photo exhibition "The Power of Sound" through June 15 at the Atrium shopping mall.
"The Power of Sound" includes 30 works produced by the winners of the competition of the same name. Visitors will not only see the images, but also hear the sounds embedded in each photo, including the growl of a lion, the final chords of a musical composition and the noise from a helicopter. Each photograph includes a QR code for users to hear the sounds imprinted on the image.
The competition was held on the magazine's website, nat-geo-ru. Participants submitted photos containing images associated with specific sounds: musical instruments playing, waves lapping the shore, birds singing, voices of the jungle, children's laughter or the noise of the metropolis.
More than 1,500 photos were submitted to the contest. National Geographic Russia's editorial board and Huawei representatives selected the winners. The First Place prize of a Huawei MediaPad M2 10.0 went to Pavel Zhigalov for his photo "The Roar of the Iguazu Falls."
Visit the exhibition at the second floor of the Atrium shopping mall (to the left of the central elevator), 33 Zemlyanoy Val Street, Moscow.