Women's Health in July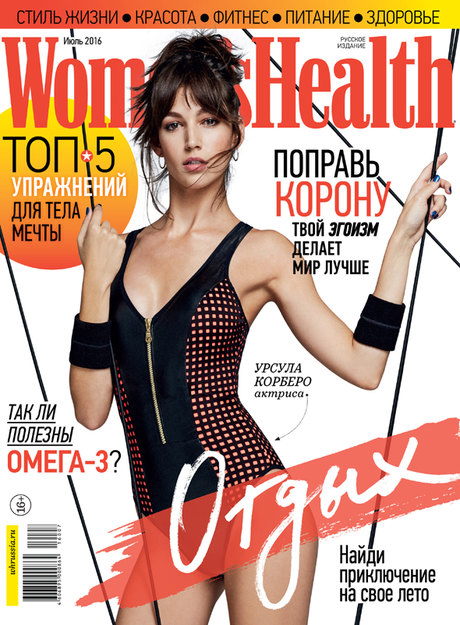 Recreation is the main theme of the July issue of Women's Health magazine. Inside, readers will learn about the best destinations for 3-day vacations, how to enjoy a picnic in the countryside to the fullest, and fashionable modes of urban transportation worth trying.
The cover features popular Spanish actress Ursula Corbero. In an interview, she shares her recipe for success and her favorite express workout.
Also in this issue:
Success in 60 Seconds: the secret recipes of energy drinks;
One Step Forward: four fashionable approaches to footwear;
Surprise Me: new cosmetic products to try;
Queen of the Beasts: exercises to develop flexibility and strength;
Straighten Your Crown: how your self-love makes the world a better place;
Facelift: does plastic surgery help solve psychological problems?
The magazine went on sale June 21.