National Geographic Magazines Appoint New Chief Editors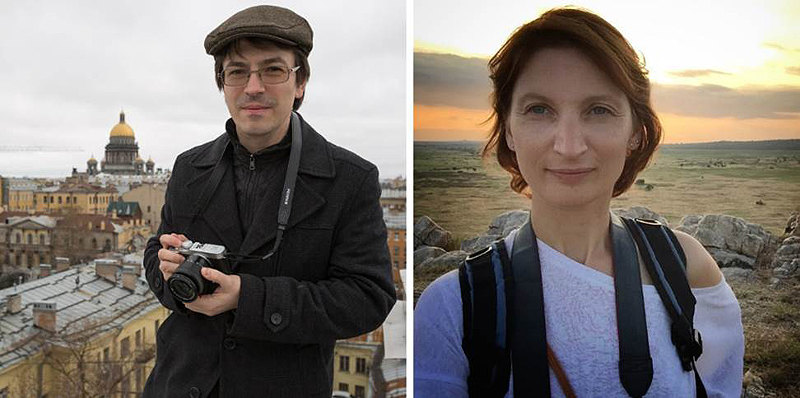 Andrei Palamarchuk has been named the new editor-in-chief of National Geographic Russia magazine while Olga Yakovina will assume the same post at National Geographic Traveler magazine.
Palamarchuk has more than 20 years of journalism experience. He previously headed the website for the Europa Plus radio station and held senior posts with Hello!, U.S. Weekly and other publications. Palamarchuk joined National Geographic Russian in 2012. He was appointed deputy editor-in-chief of National Geographic Russia in 2014 and has also served as chief editor of National Geographic Traveler since 2015.
Commenting on his new appointment, Palamarchuk said, "Working for National Geographic Russia is the best thing to have happened in my career. There is no other magazine like it in the world, and I am happy to be able to devote all my time to producing material that meets the NG gold standard."
Yakovina, a journalist with 17 years of experience, began her career with the Independent Media publishing house at Yes! magazine. She served as chief editor of Voyazh (Voyage) magazine from 2010 to 2015 and hosts her own travel program on Radio 7 na Semi Kholmakh (Radio 7 on Seven Hills).
"I am very happy and proud to become a part of the legendary National Geographic brand," Yakovina said. "In the Internet age, and at a time of various economic crises, it is no easy task to make a print magazine about travel, but that's what makes it especially interesting. I am confident that the National Geographic Traveler team is up to the task," she said.
The September-October 2016 issue of National Geographic Traveler is already on sale. The October issue of National Geographic Russia arrived at newsstands on September 27.