Visit Baikonur with National Geographic Russia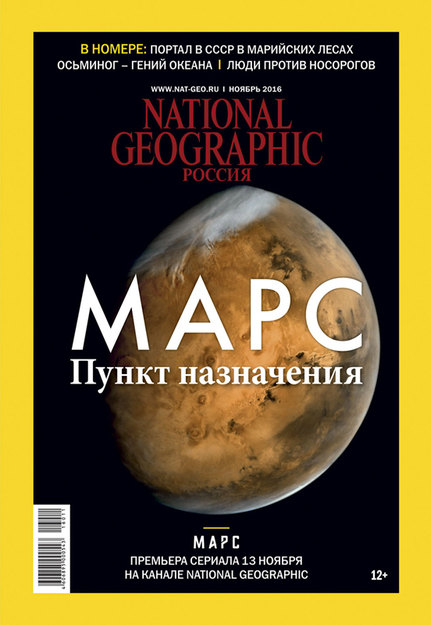 In its November issue, National Geographic Russia announces a contest to select one reader who will travel with the magazine to Baikonur next spring.
Readers can take part by visiting the nat-geo.ru website and answering three questions related to the new issue's cover story, "Mars: Onward to the Red Planet." Readers should submit them to ngm@imedia.ru with their full name and address before 23:59:59 Moscow time on November 28.
Each correct set of answers will be assigned a unique ID and the winner will be randomly chosen. The name of the winner and a video of how National Geographic Russia editor-in-chief Andrei Palamarchuk chose the name through blind selection will appear on the nat-geo.ru website and National Geographic's social network groups on November 30.