Women's Health Hosts Film Premiere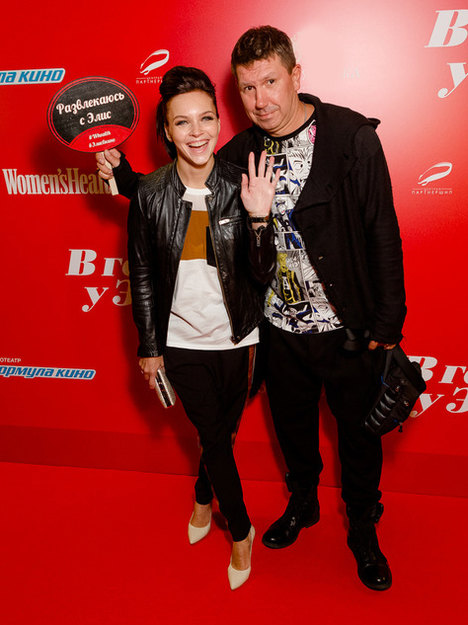 Women's Health magazine and the Central Partnership film company held a premiere screening of the romantic comedy "Home Again," starring Reese Witherspoon.
Celebrities Daria Poverennova, Yulia Parshuta, Vlad Topalov, the Uma2rman group, Dasha Gauzer, Tatiana Kotova, Roma Zhelud, Klava Koka and more joined the magazine's business partners for the event at the Formula Kino City movie theater.
Television stations U-TV, NTV, Ru.TV, Music Box, World Fashion Channel and TNT Music provided support for the screening.