Third Esquire Weekend Held in Moscow
Ten hours of live discussions and performances in two venues, seven musicians playing great tunes, cool speakers and 7,000 guests — such was the third Esquire Weekend festival held on June 8 at the Khlebozavod (Bread Factory) in Moscow.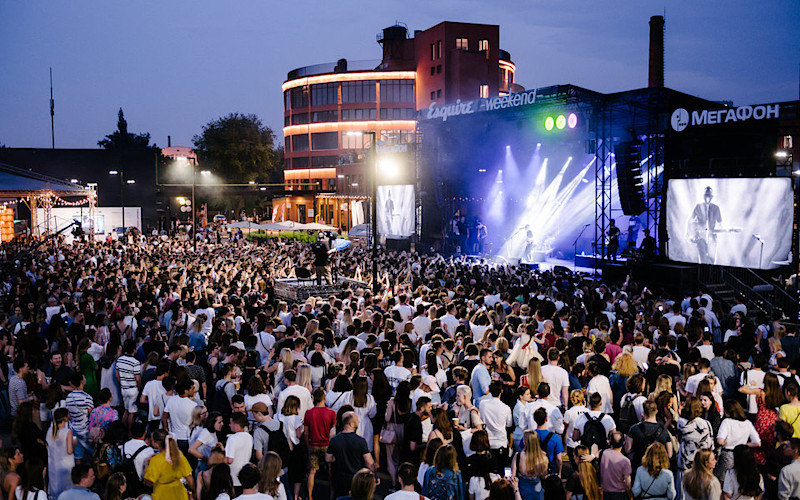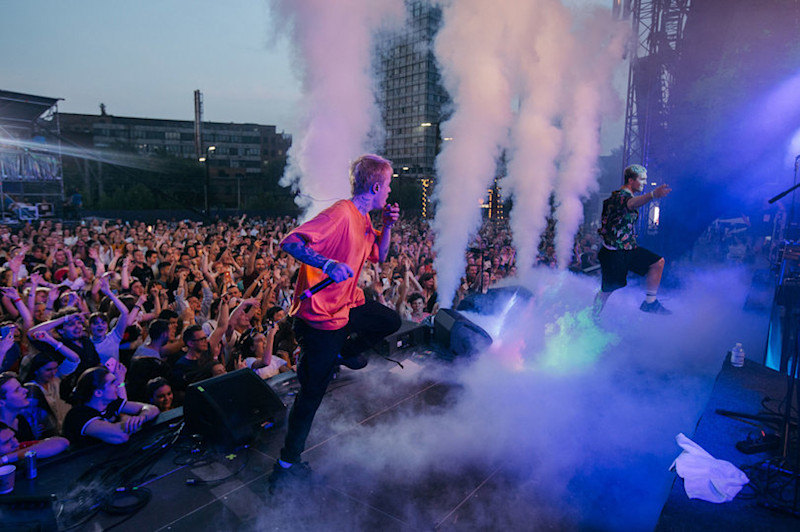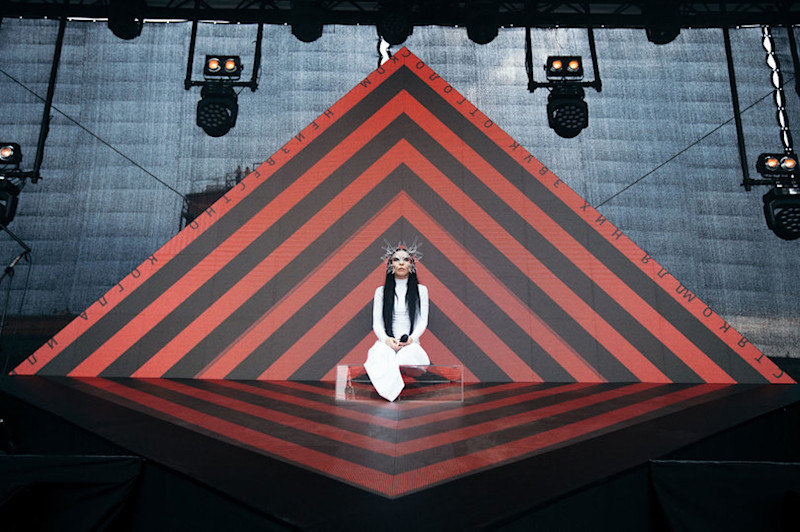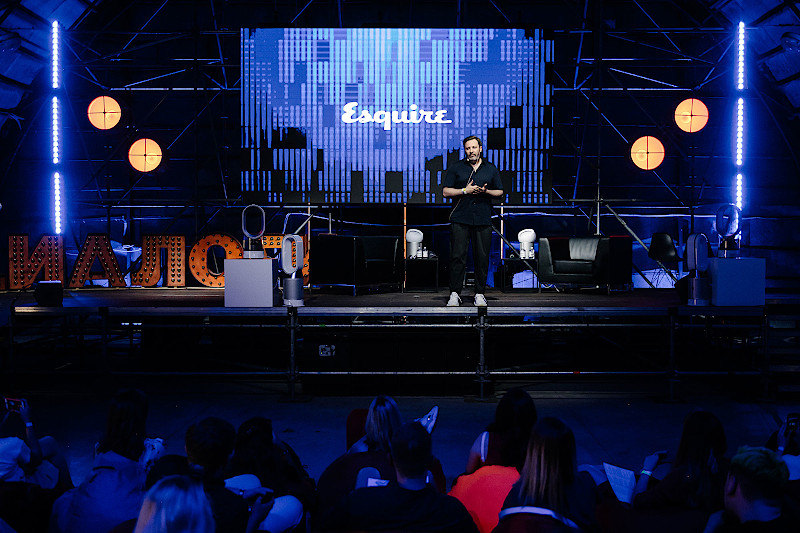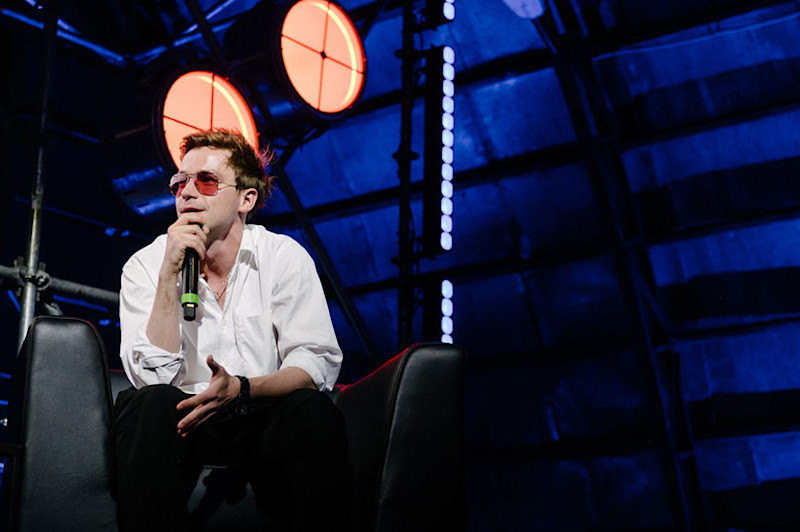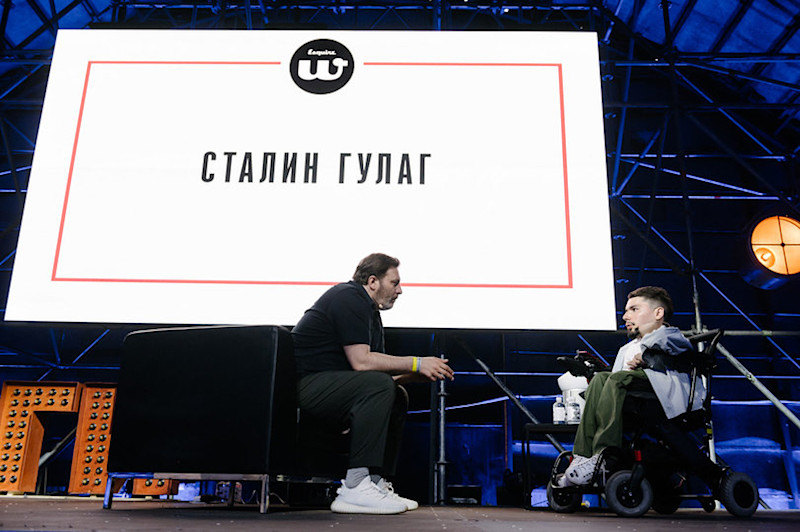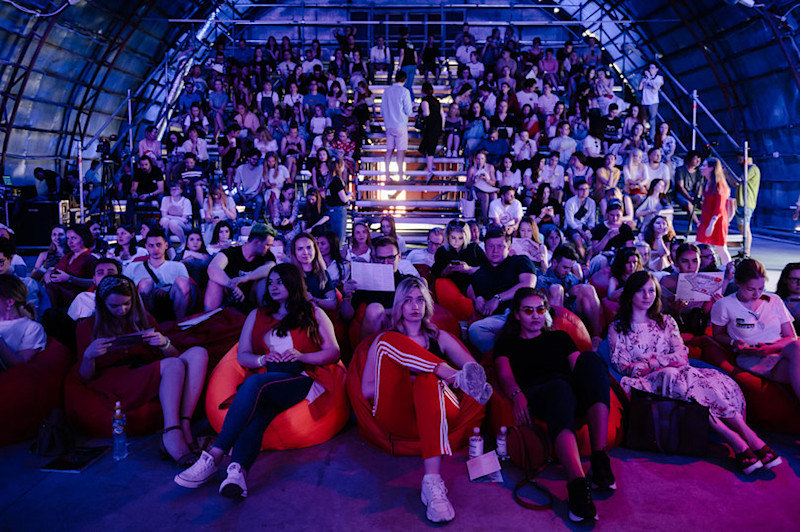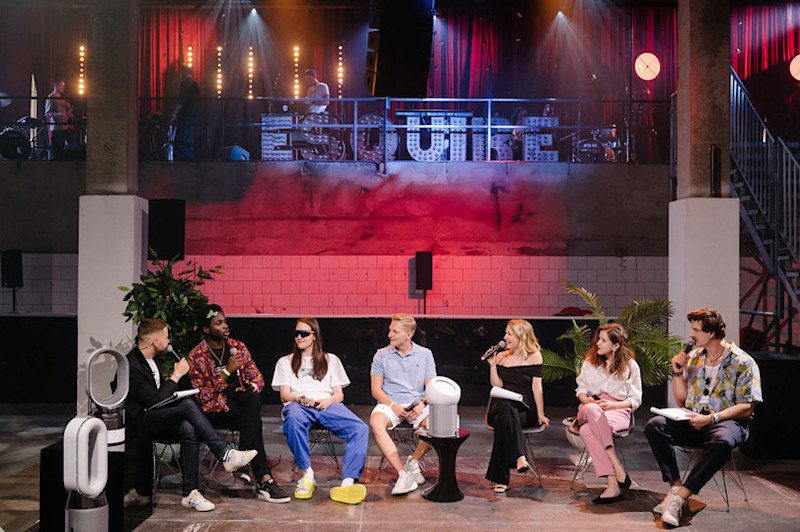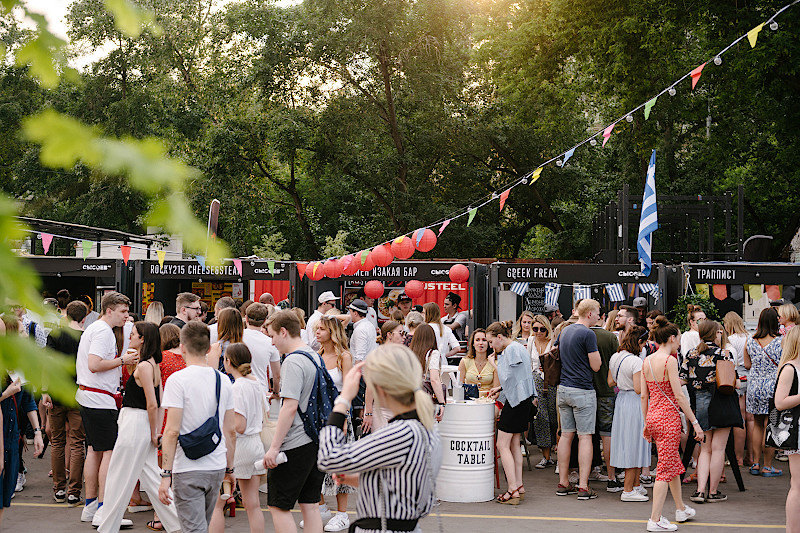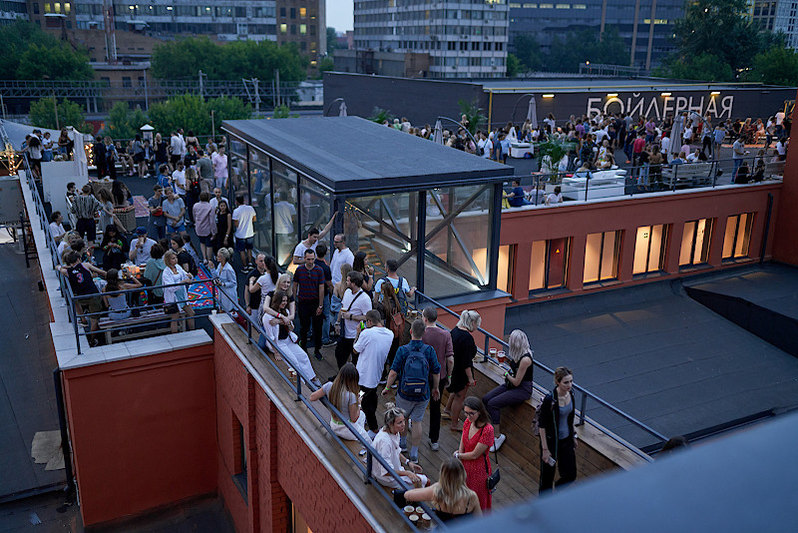 Yaroslav Dronov, Sinekdoha Montok, and the electronic sounds of Cream Soda performed for the public from the music stage. They were followed by the stars of the June cover of Esquire, rapper Big Baby Tape, the absolutely unique ЯАVЬ — alter ego of singer Yolga — and festival headliner rap artist Pharaoh. The program ended with a performance by special guests Zveri.
As usual, excitement reigned in the Dialogues section, hosted by Esquire magazine Chief Editor Sergey Minaev. The event was marked by a diverse range of speakers, open conversation with the audience, uncomfortable questions to the speakers and politically incorrect humor. Actor Alexander Petrov announced that he would no longer appear in the TV series The Policeman of Rublyovka, Telegram channel StalinGulag creator Alexander Gorbunov explained how his identity came to be known, and Pyatnitsa! TV channel General Director Nikolai Kartoziya explained how television programming is done in the age of Internet. Journalist Irina Shikhman and comics Satyr and Timur Karginov (KuJi Podcast) also spoke in detail about the Internet and YouTube.
Esquire On Air was another discussion venue, with live presentations, public talks and performances in the format of a Saturday night show featuring the coolest characters from the world of music, media, video and theater. The rapper i61 gave a mini-concert, actress Irina Gorbcheva interviewed readers, CTC TV channel stars conducted a program in the format of a comedy show, Territory festival actors staged a theatrical performance based on Rules of Life, Esquire.ru Chief Editor Anastasia Poletaeva and journalist Anton Krasovsky continued discussing gender, the subject of the June issue, and directors Lado Kvatania, Oleg Trofim and Alina Pyazok—whose works are garnering millions of viewers on YouTube—aired their latest videos.
Alexander Sysoev, creator of the Telegram restaurant channel SysoevFM, took full responsibility for the Hunger and Bar zone. The food court included representatives of Moscow's best gastronomic projects: Greek Freak, Yuzhane, Meat Dealers, Khleb i vino, [KU:], Raketa, Megobari, Skuratov Coffee, Hello People!, Touché, and Rocky 215 Cheese & Steak.
Partners to the festival included Megafon, Volvo Cars, Qatar Airways, Biotherm, Montblanc, Dyson, City-mobil, and Jardin & Greenfield.