Daria Veledeeva Spoke at St. Petersburg Economic Forum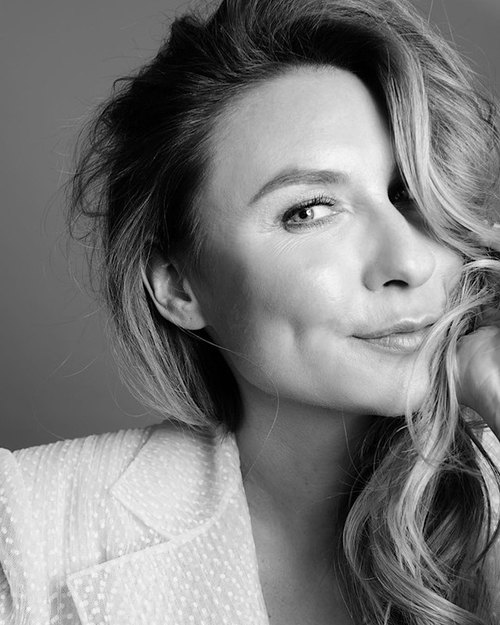 Reform to Russia's fashion industry was a topic of discussion at the St. Petersburg International Economic Forum held on June 6-8. Participants in the discussion included Harper's Bazaar Editor-in-Chief Daria Veledeeva, Mercedes-Benz Fashion Week Russia President Alexander Shumsky, and Deputy Moscow Mayor Natalia Sergunina. Aizel.ru founder Aizel Trudel served as moderator.
The experts discussed global trends in the fashion industry — one of the fastest-growing sectors in the world economy — the potential of Russian designers and Russia's prospects as a global fashion center. Participants also discussed the Fashion Foundation that was created in Moscow this year and that is charged with removing barriers and restrictions in every area, from the localization of production to gaining access to outside markets.