Cosmopolitan and VKontakte Met in the Ring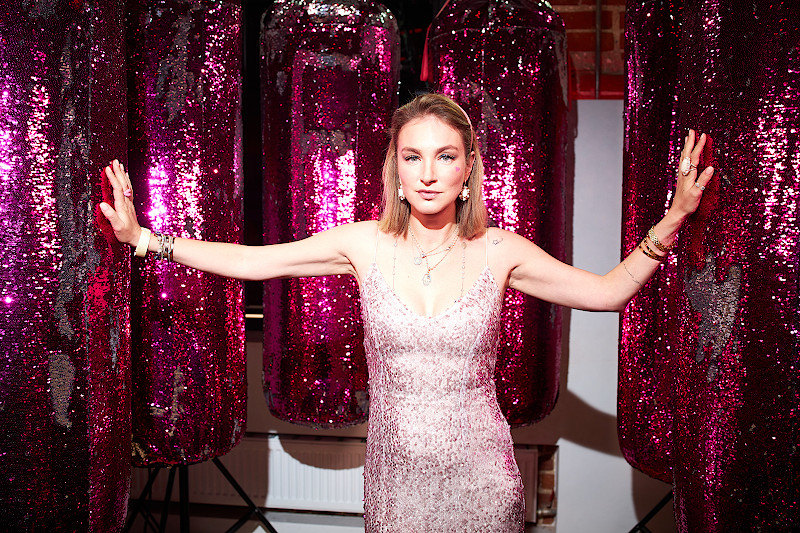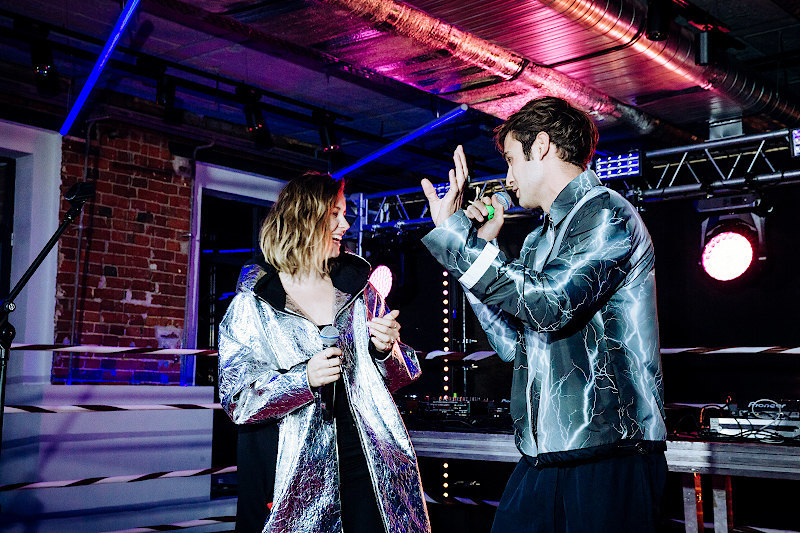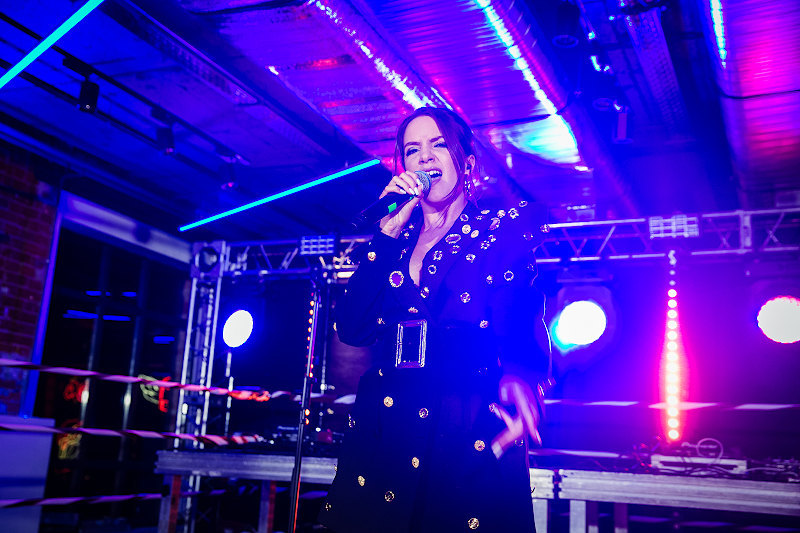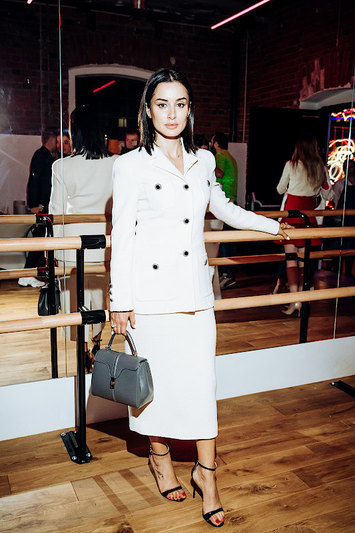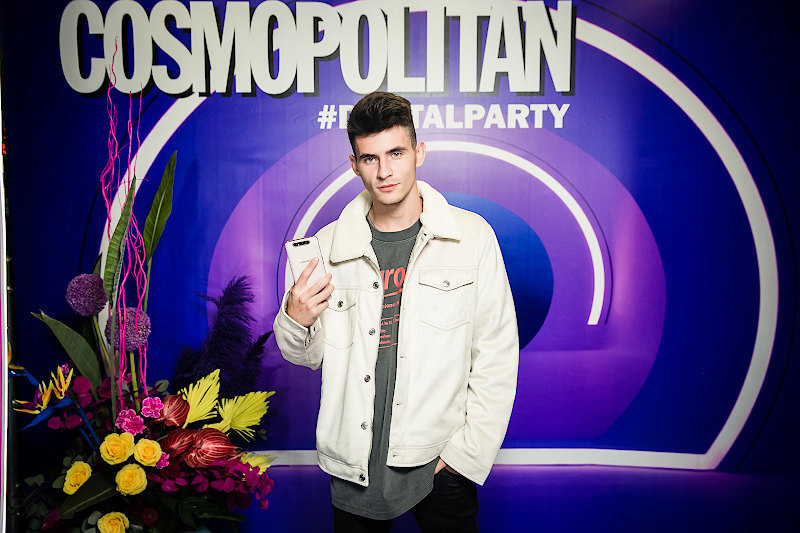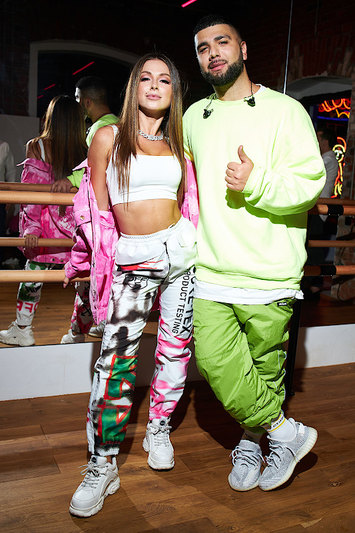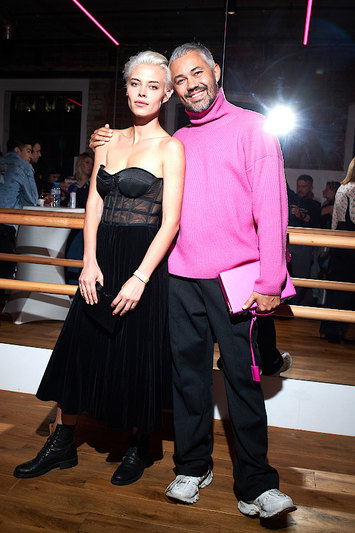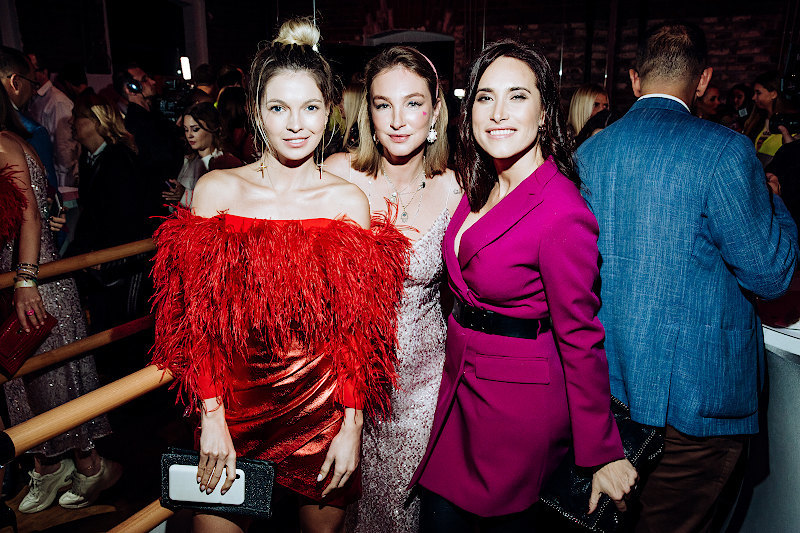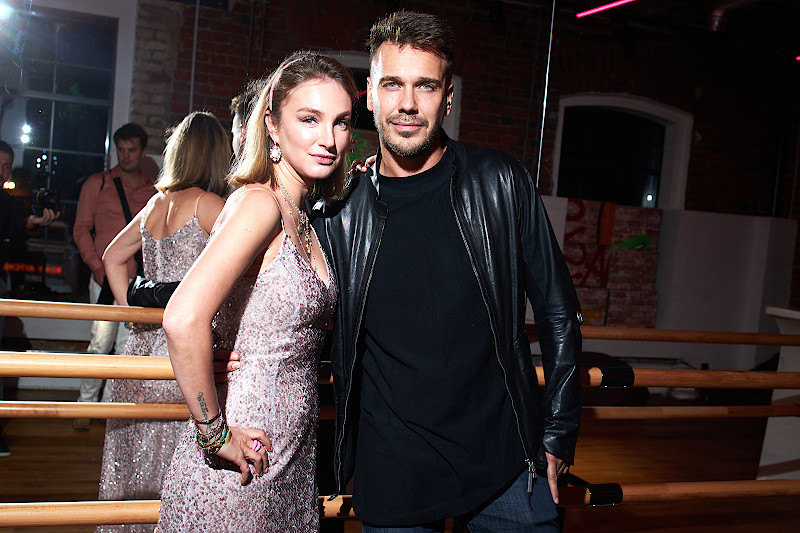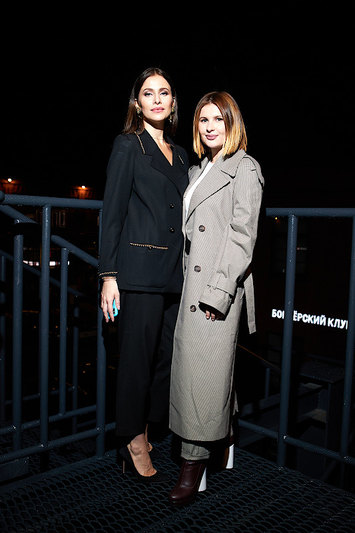 Cosmopolitan and VKontakte threw a Pink Mirror Party in honor of the release of their second joint issue. The event was held at The Corner Boxing Gym on September 16, drawing such celebrities and famous bloggers as Irina Starshenbaum, Natalia Badro, Katerina Shpitsa, Mary Kraimbrery, Tina Kandelaki, Alexander Rogov, Yulianna Karaulova, Artem Kacher, Tima Belorusskih and many others. In all, more than 700 guests attended.
The action took place on two stages. On the first, a music-themed pink ring, Cosmopolitan Editor-in-Chief Aliona Peneva and VKontakte Strategic Communications Director Konstantin Sidorkov announced the opening of the event. They were followed by actors Irina Starshenbaum and Rinal Mukhametov who spoke about the new Fyodor Bondarchuk film "Vtorzheniye" ("Invasion"). In the second ring, guests watched a presentation of the new Lovina dating app by the VKontakte social network.
The guests also enjoyed performances by musicians who had gained popularity thanks to streaming services. They included Nola, Nazima, Ternovoy & Amchi, Zvonky, Mary Kraimbrery, and Verbee. As the evening's program wound to a close, Nyusha and Artem Kacher performed their new hit "Mezhdy nami" ("Between Us"). And just when everyone thought it was over, the secret headliner of the evening appeared – Tima Belorusskih – who performed his hits as the guests danced.
The party was broadcast live to more than 2.5 million viewers on the VKontakte social network.
Belaya Dacha, the Kanry Group and the New Look agency served as sponsors to the event.