Grazia Special: The New Norms and Those who Set Them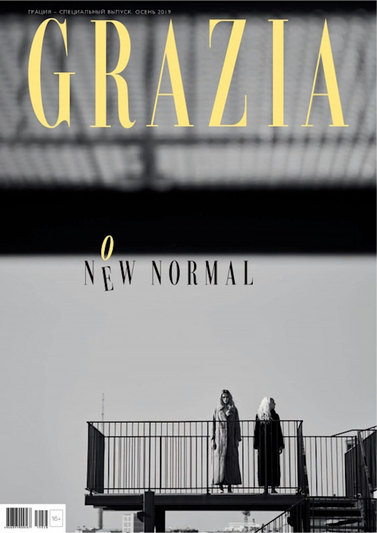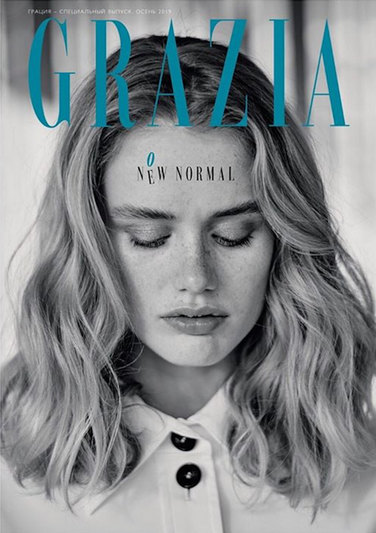 Grazia released its fall special issue, this time devoted to modern norms and changes in society.
In this issue:
the line between "body positive" and a never-ending obsession with "personal improvement";
the secret of Billie Eilish's incredible popularity;
Lilia Mur and Valeria Gai Germanika discuss the movie "Myslenny volk";
prima ballerina Diana Vishnyova of the Mariinsky Theatre on new norms in Russian ballet;
how cosmetics fit into the lives of modern men;
rules governing the new etiquette;
the most unusual hotels and interesting places for leisure activity;
people who are changing the norms of modern music, film and theater.
The special issue with two covers is already on sale.