Cosmopolitan Marked Anniversary with Women's Power Award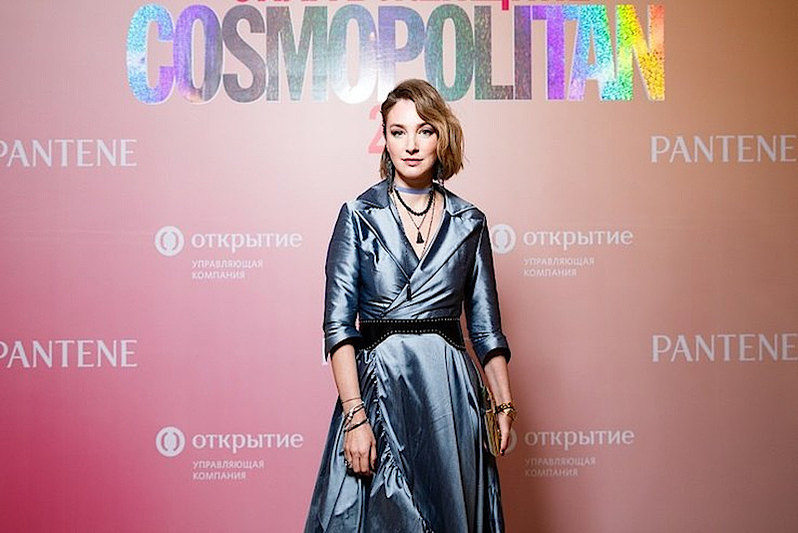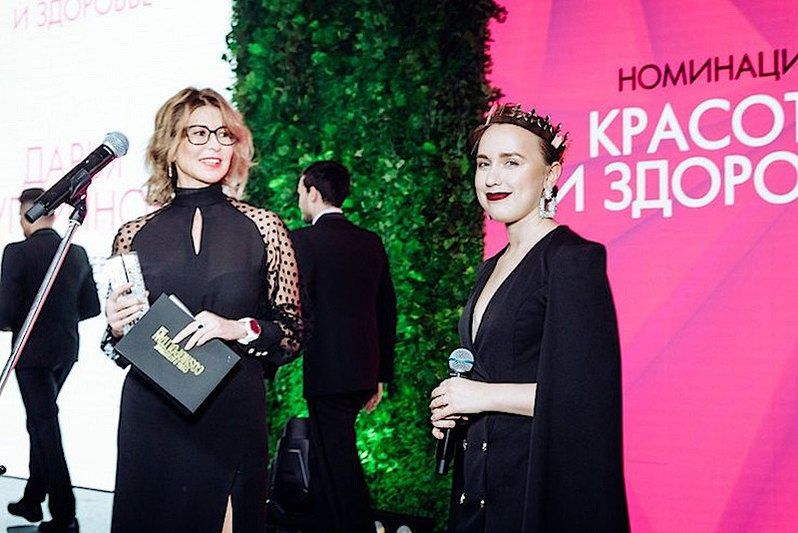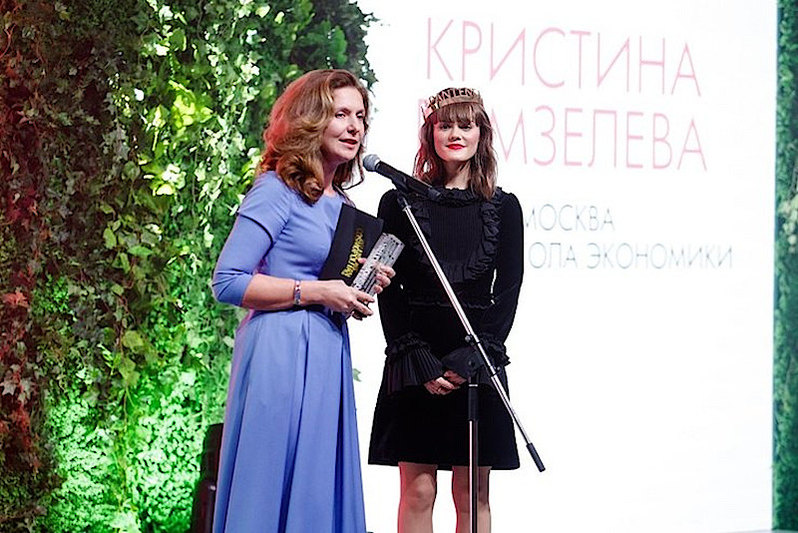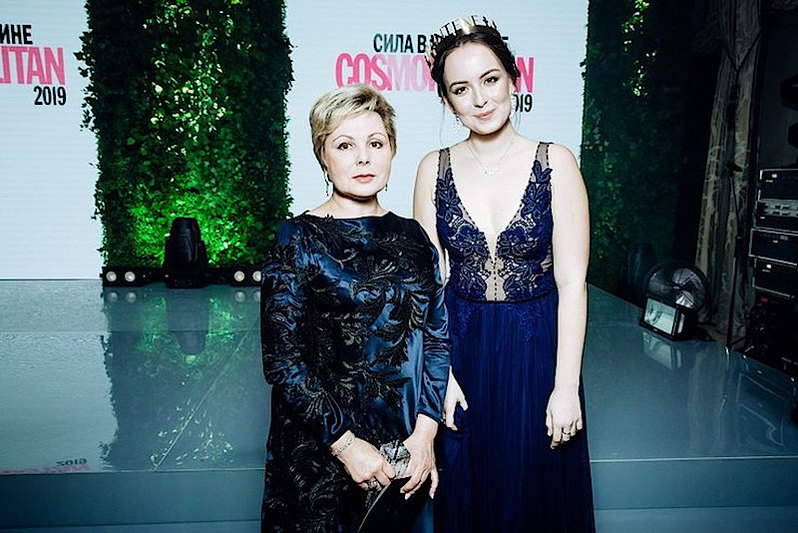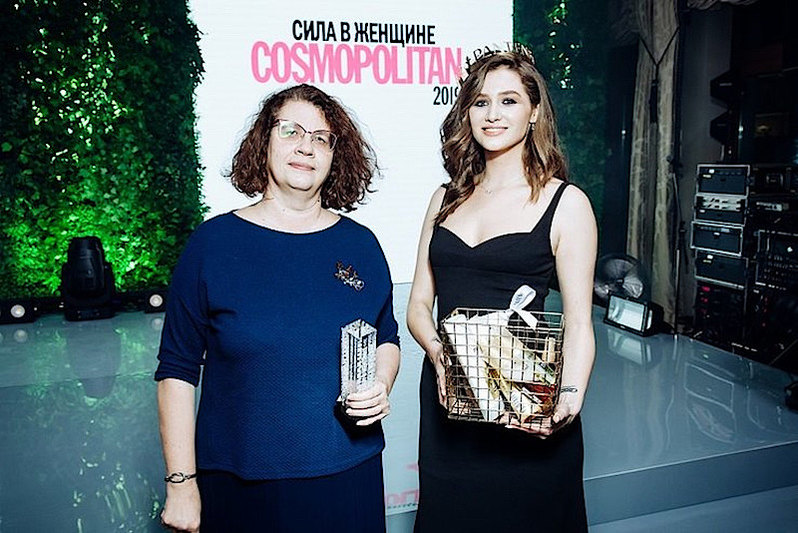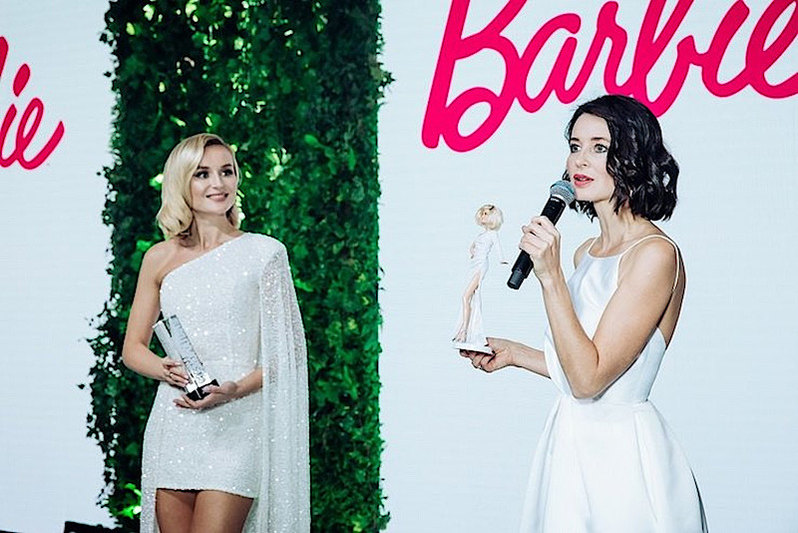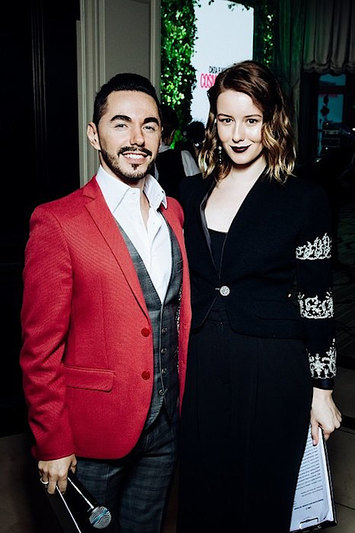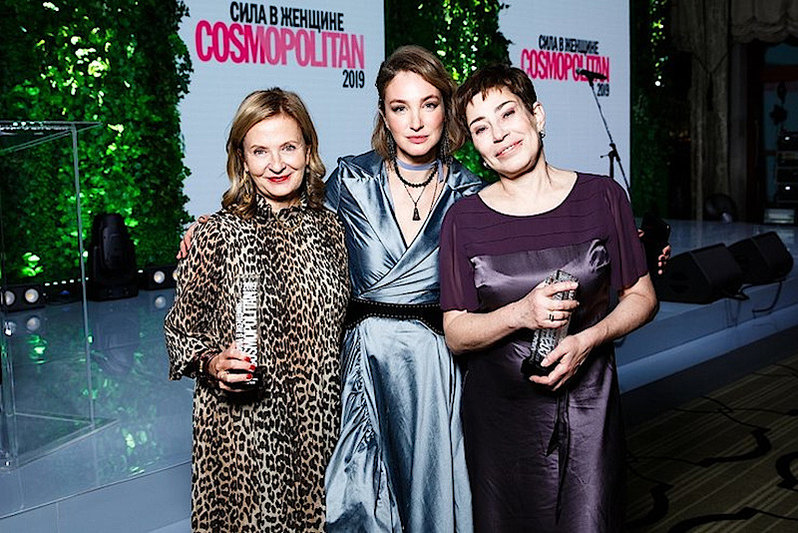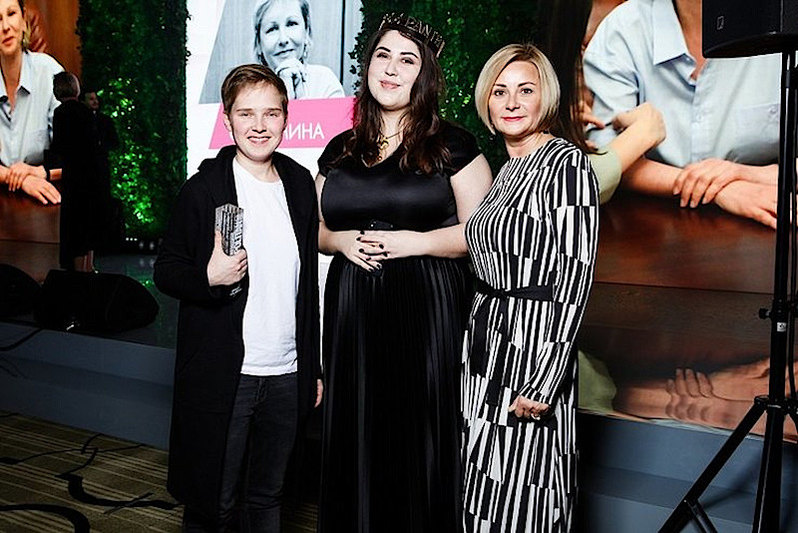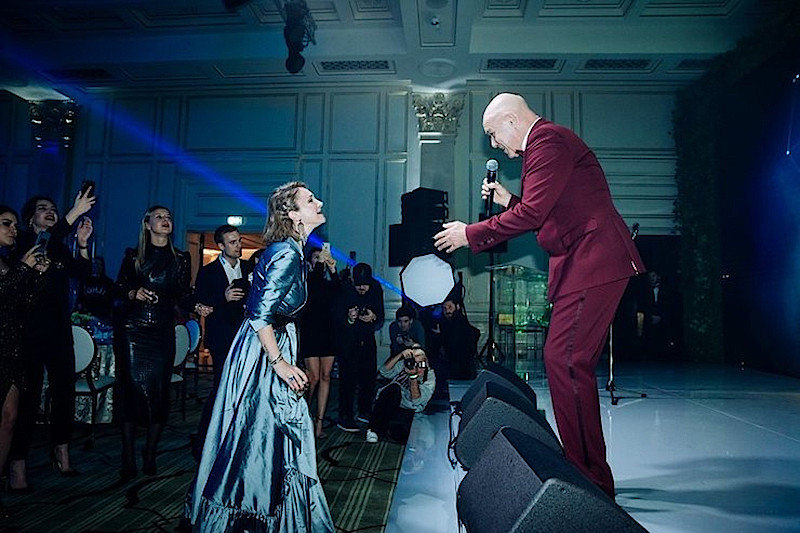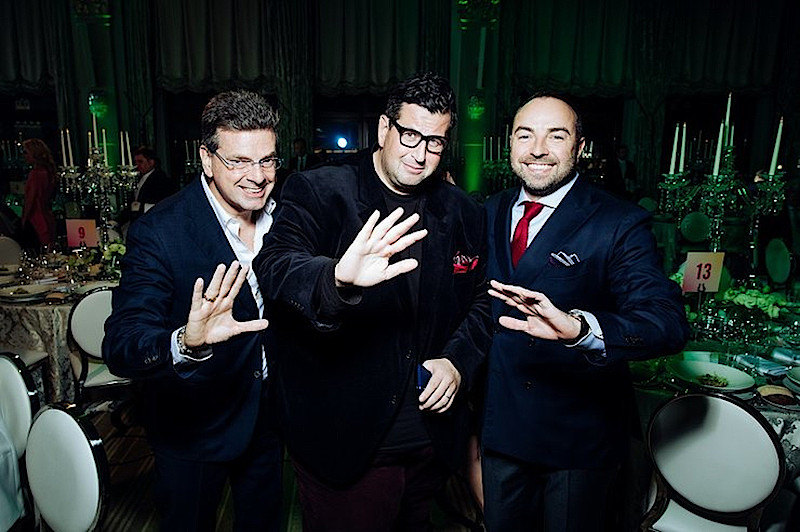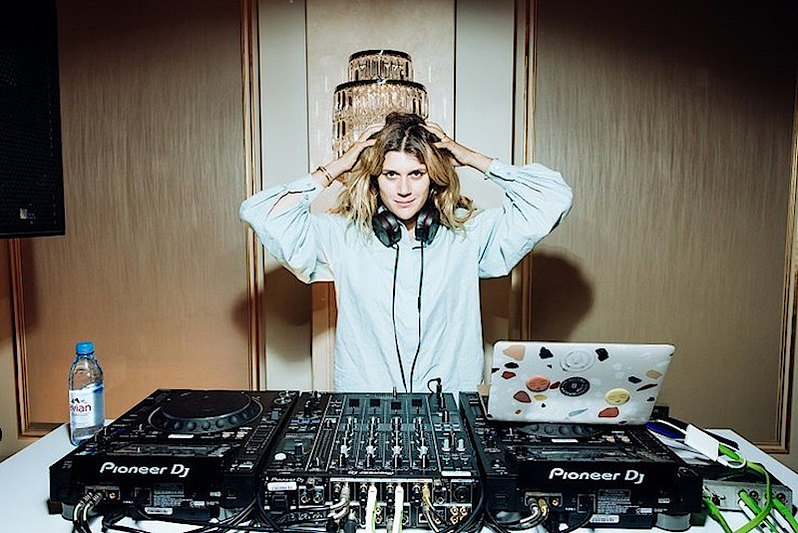 Cosmopolitan combined the celebration of its 25th anniversary in Russia with the presentation of the Women's Power award that it established this year. The gala event took place on October 23 at the Four Seasons Hotel.
Cosmopolitan Editor-in-Chief Aliona Peneva greeted the assembled guests — the brand's friends and business partners, as well as numerous celebrities. Next, actress Irina Starshenbaum and showman Timur Rodriguez hosted the awards ceremony. The award winners included:
Social Entrepreneurship — Daria Alexeeva, founder of Charity Shop and the Second Wind foundation;
Beauty and Health — Olga Slutsker, founder of the World Class fitness club chain;
Culture and Art — Elena Gagarina, art historian and General Director of the Moscow Kremlin museums;
Cosmo Girl — singer Polina Gagarina;
New Find — Guzel Sanzhapova, founder of the Cocco Bello eco products company;
Power in Kindness — Anastasia Volkova, director of a division of Liza Alert;
Science — Olga Solomina, Director of the Institute of Geography of the Russian Academy of Sciences;
Charity — Nyuta Federmesser, founder of the Vera (Faith) Hospice Charitable Foundation;
Business — Olga Uskova, founder of the Cognitive Technologies group of companies;
Enlightenment — Lyudmila Petranovskaya, psychologist, teacher and publicist.
More than an award for those who have already achieved success, Women's Power is also a national program providing support to university graduates. Each of the award winners chose the most promising graduate in her field and all received an internship in their area of interest. One of the program winners received a similar invitation from Cosmo.
Ksenia Dukalis and Eva Vostroknutova provided the music for the evening, along with Polina Gagarina, Sergey Mazaev, and Sabina Akhmetova.
The invited guests included Elena Myasnikova, Ellen Verbeek, Olga Buzova, Evelina Khromchenko, Anton Lavrentyev, Yulia Vasilevskaya, and many others.