Popular Mechanics Named Winners of Technology of the Future Award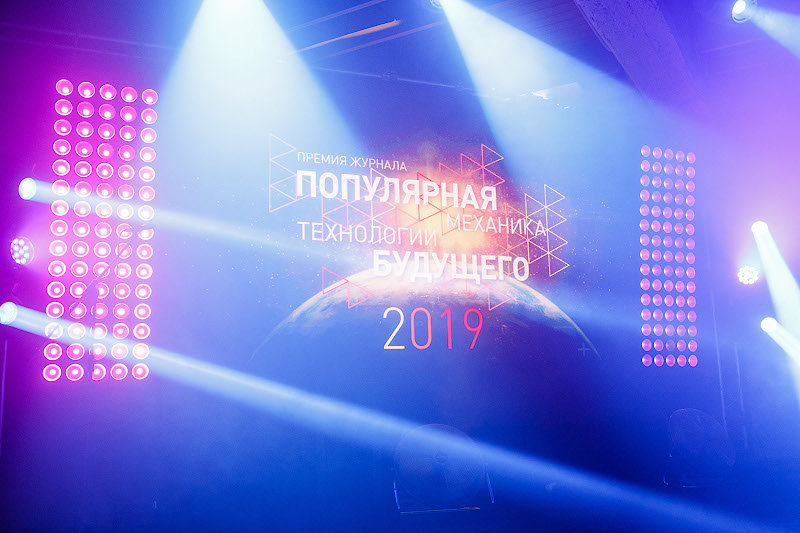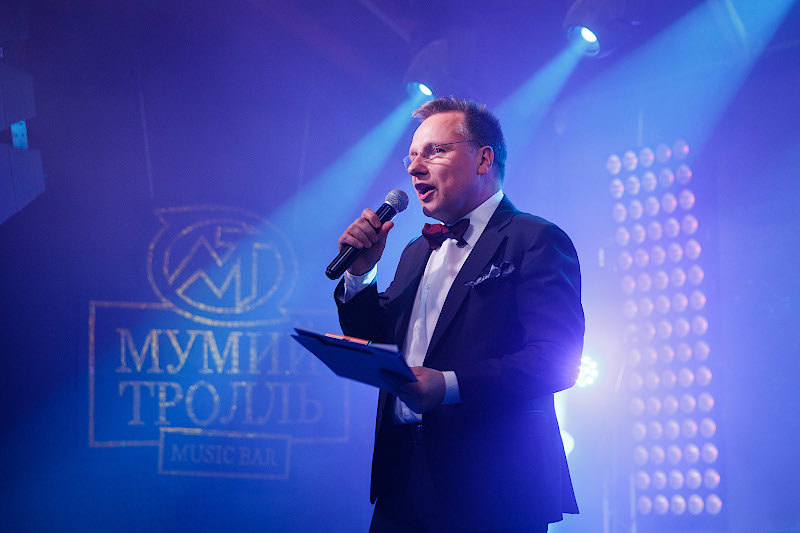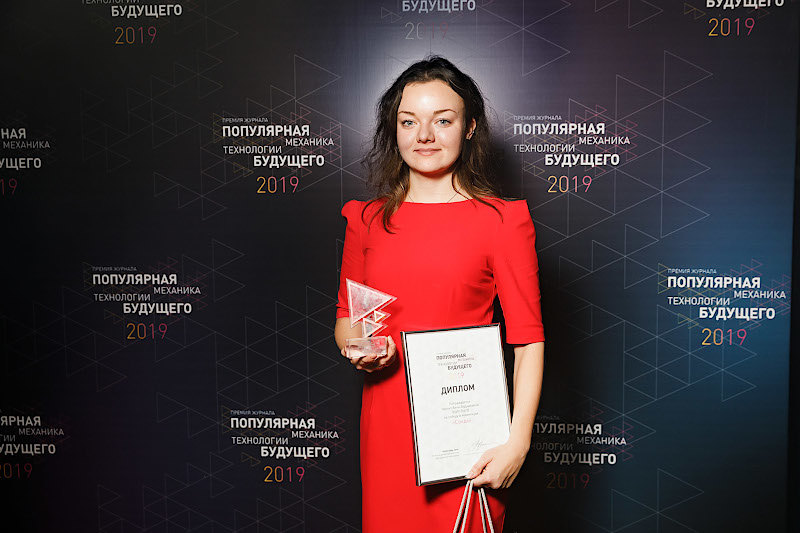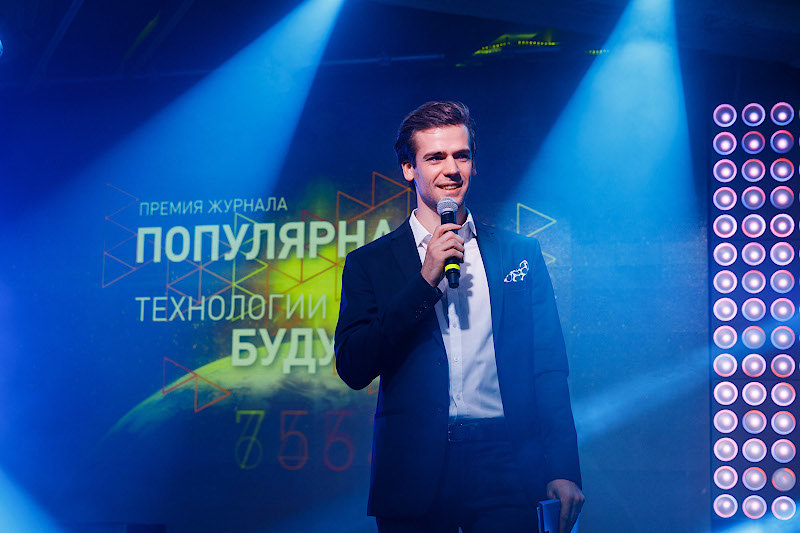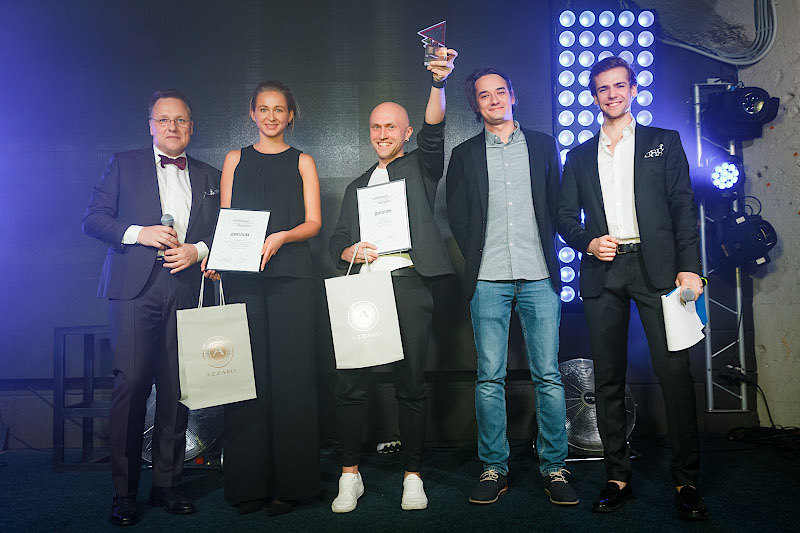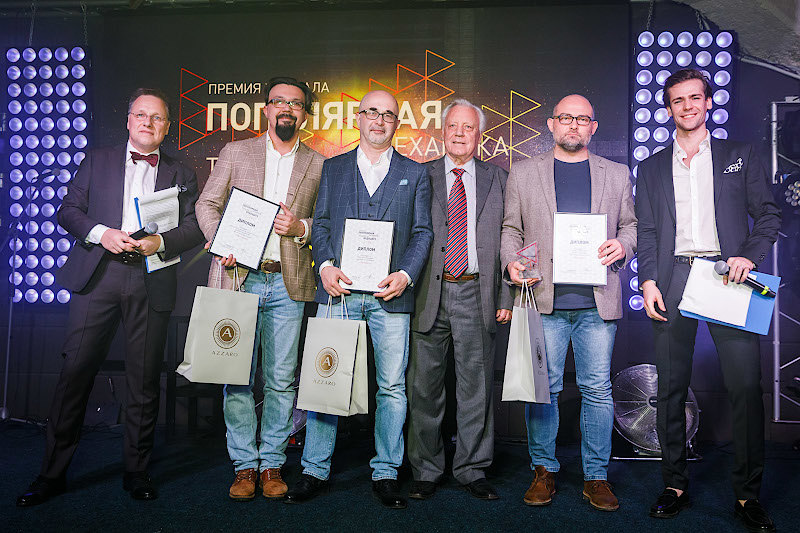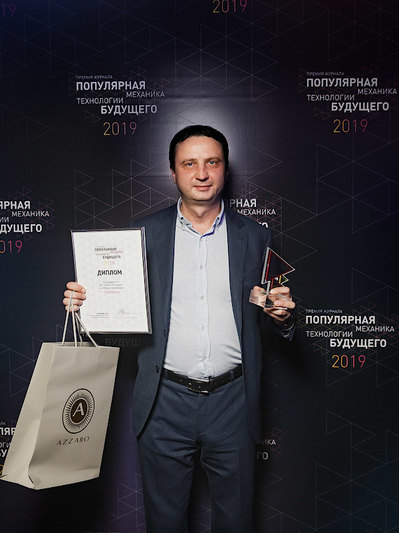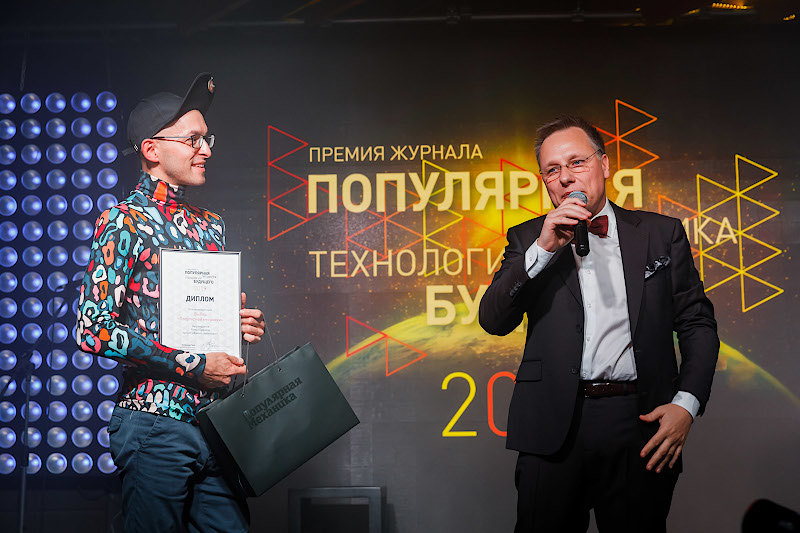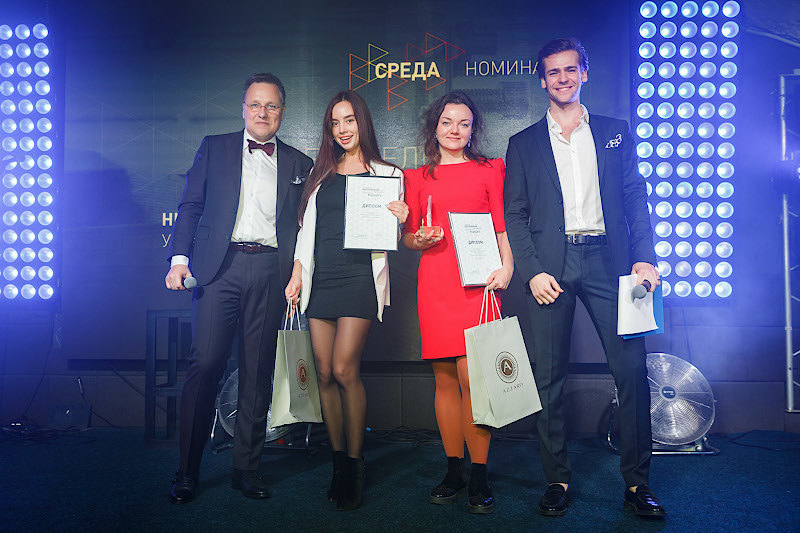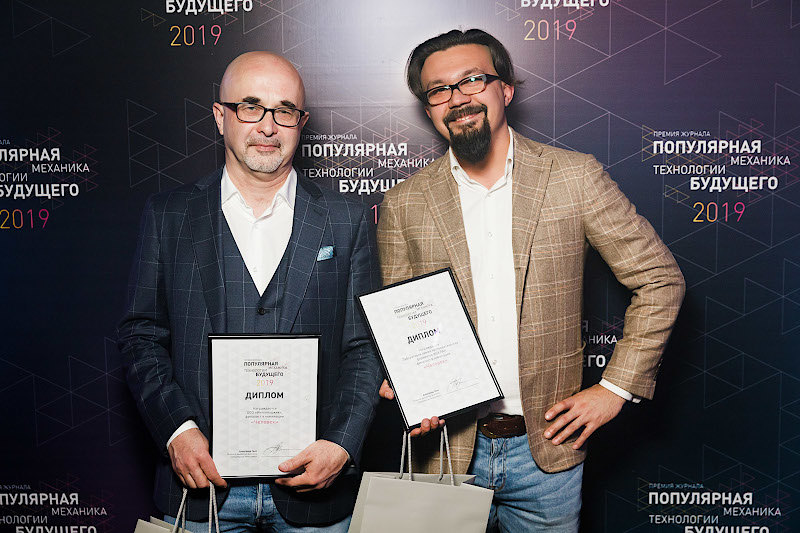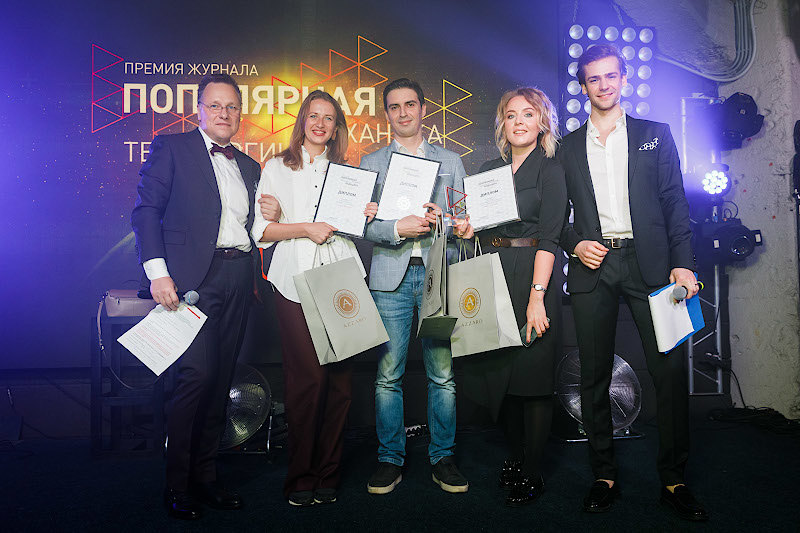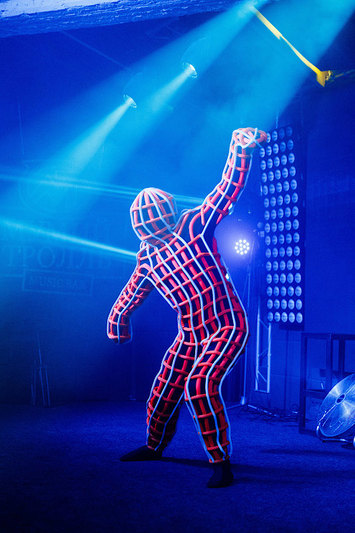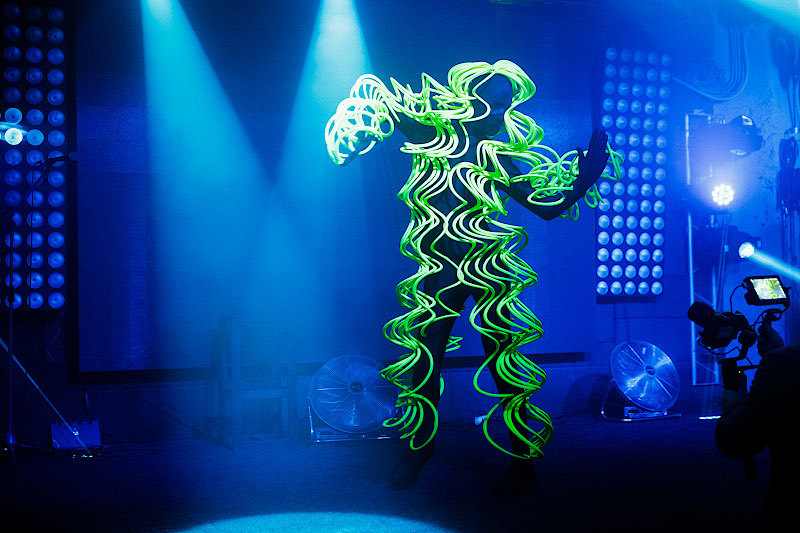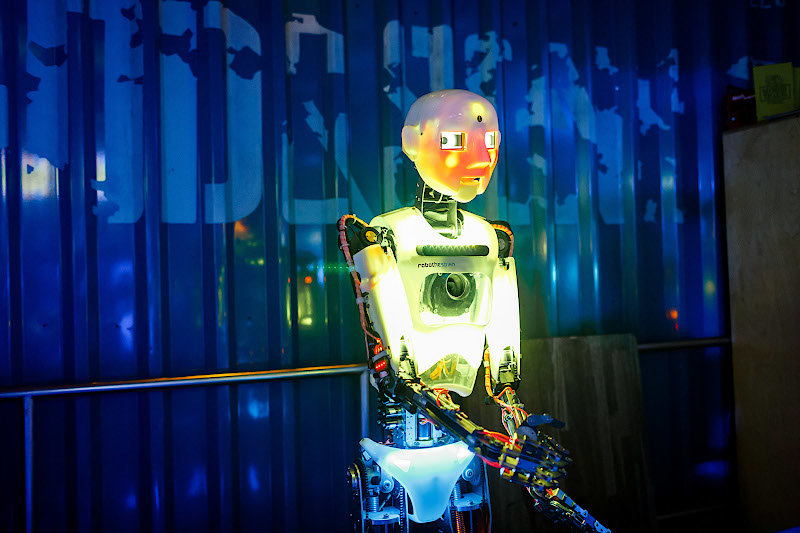 On October 30, Popular Mechanics held the awards ceremony for its Technology of the Future science and innovation competition. The award recognizes technologies, projects and solutions that define our common future. It focuses attention on highly promising Russian startups and innovations.
Submissions were accepted over a period of three months, after which an editorial jury and members of an authoritative expert council attentively studied each one closely. Together, they selected the most innovative and significant projects and technologies.
Popular Mechanics Editor-in-Chief Alexander Grek and RU.TV channel anchor Artyom Vast emceed the awards ceremony. They announced the winners in the following categories:
Human – the Kulakova Research Center for Obstetrics, Gynecology and Perinatology for technology used to edit the human genome to treat hereditary diseases;
Environment – Anna Budnikova of the Higher School of Economics for her project to strengthen carse with the help of mushroom spores;
Computer – the Mubert company and its streaming service for generating music;
Breakthrough – the TVEL JSC (Rosatom) for its accident-tolerant nuclear fuel.
A special Popular Mechanics Choice award was also presented to Roman Yermakov for his original Living Sculpture project. One of his creations appeared on the cover of the November issue of Popular Mechanics and guests at the awards ceremony were treated to a live performance.
Guests danced to a DJ set, sampled cocktails containing liquid nitrogen and cryo-popcorn at a high-tech bar set up especially for the PopMech project by ArtScience – The Physics of the Impossible, and conversed with the charming robots Thespian and Borya, representatives of the interactive Robostation interactive exhibit.
Find all the details about the Technology of the Future projects and award winners on the site Popmech.ru.