Harper's Bazaar Hosted Beauty Day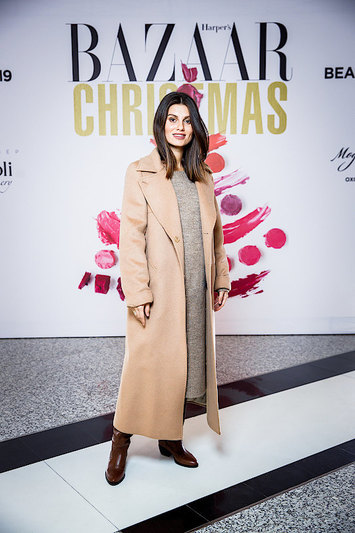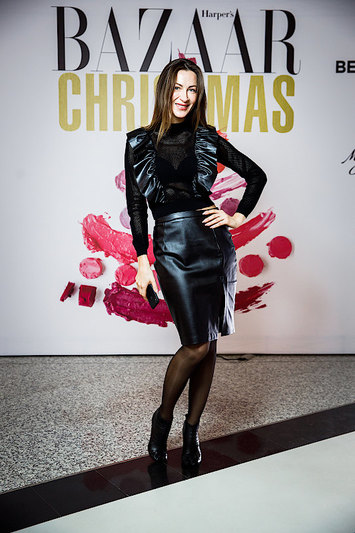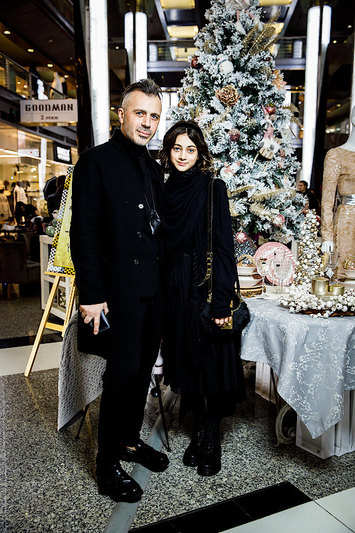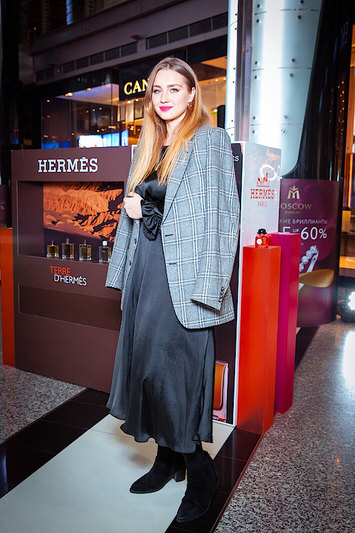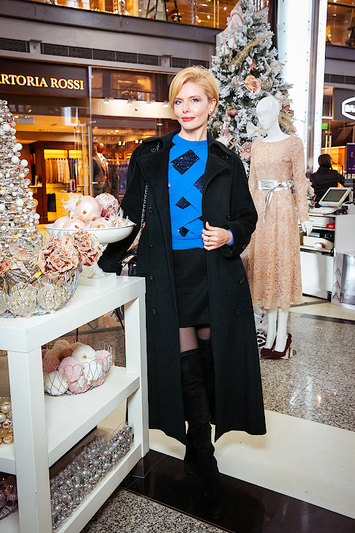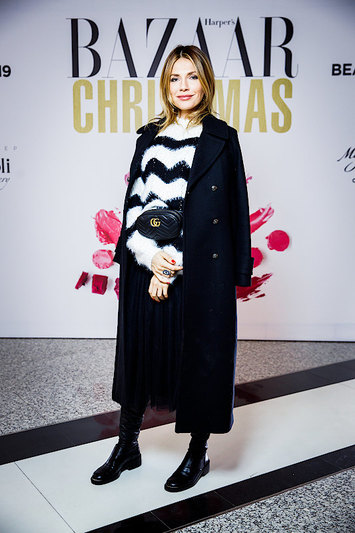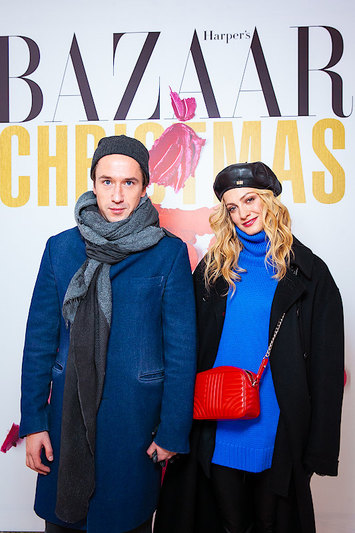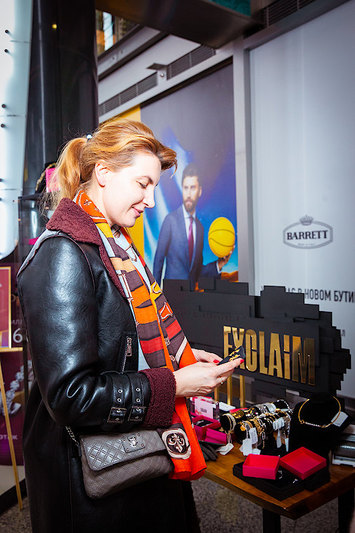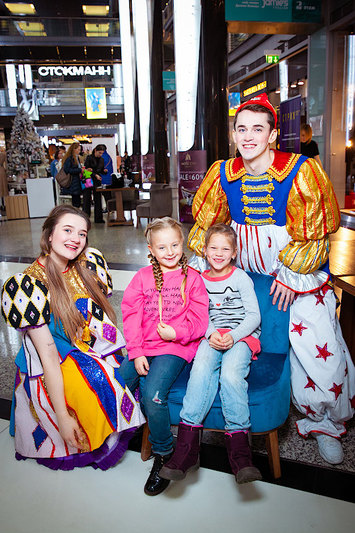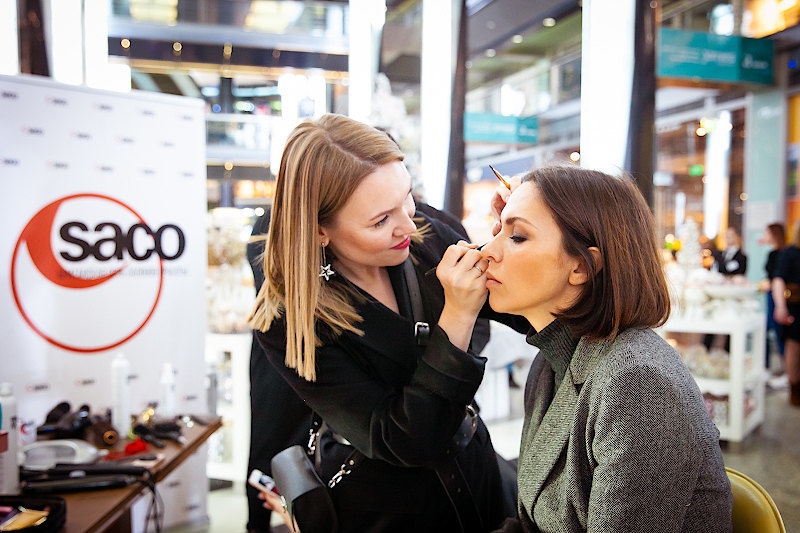 Harper's Bazaar teamed up with the Modny sezon (Fashion Season) shopping gallery and the Rivoli Perfumery boutique to hold a Beauty Day for the Christmas season.
Guests of the Harper's Bazaar Christmas Beauty Day were immersed in the holiday atmosphere. Dior and Armani Beauty brand stylists and make-up artists provided consultations, Hermès и Tiziana Terenzi presented new perfume products, and the British salon chain Saco applied make-up and created new hairdos for all comers. WhiTai salons also offered relaxing massages.
Stokmann held master classes on home decorating for the holidays and the brand's specialists decked out the Christmas tree. The Exclaim jewelry brand raffled off gifts from their new collection. Ribambelle animators and Strizh children's hairstylists entertained the younger visitors, and Starbucks treated guests to beverages.
A number of celebrities took part in the Harper's Bazaar Christmas Beauty Day. The list included Angelika Timanina, Ekaterina Odintsova, Dina Nemtsova, Inna Malikova, Alexander Siradekian, Polina Maksimova, Egor Koreshkov, Anna Churina, Daria and Ivan Chebanov, Anastasia Smirnova, Snezhana Samokhina, Irina Jovovich, Nadia Ruchka, Maria Melnikova, Tonya Popernaya, Sofia Kofmann, Alena Litkovets, Yulia Kvin and others.