Harper's Bazaar Hosts New Year's Eve Ball in Style of Italian Cinema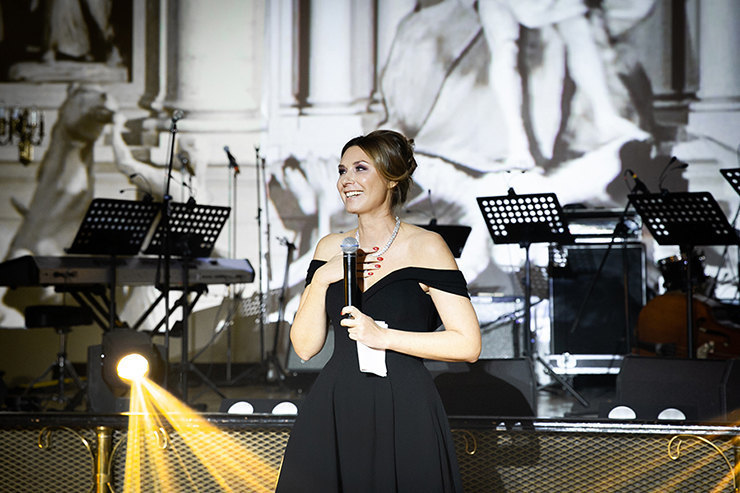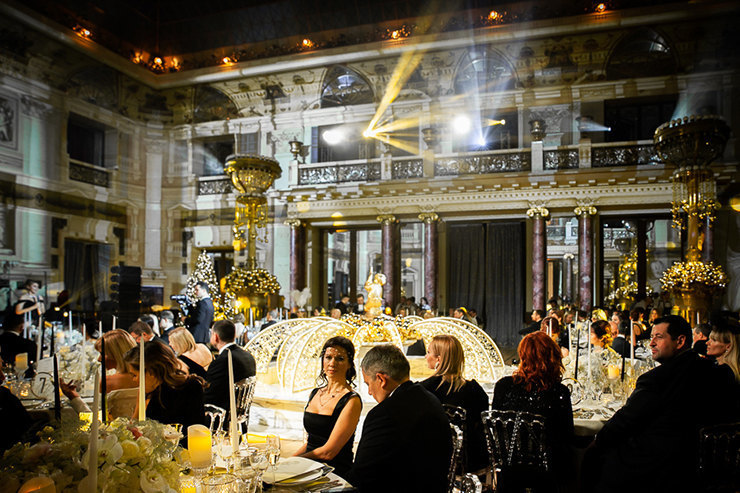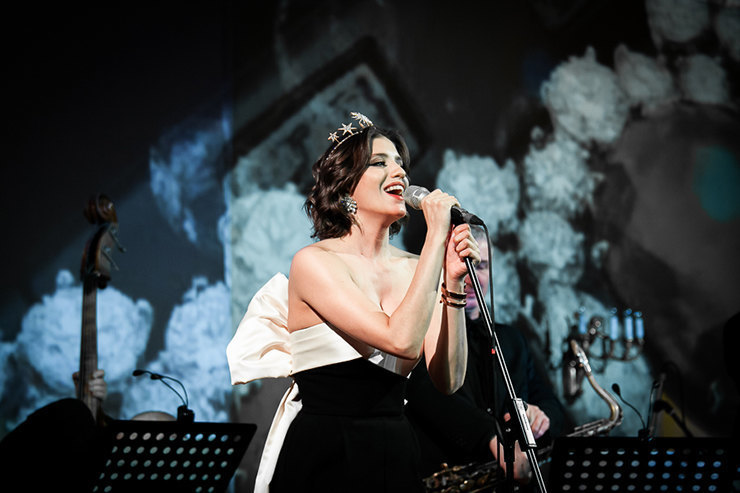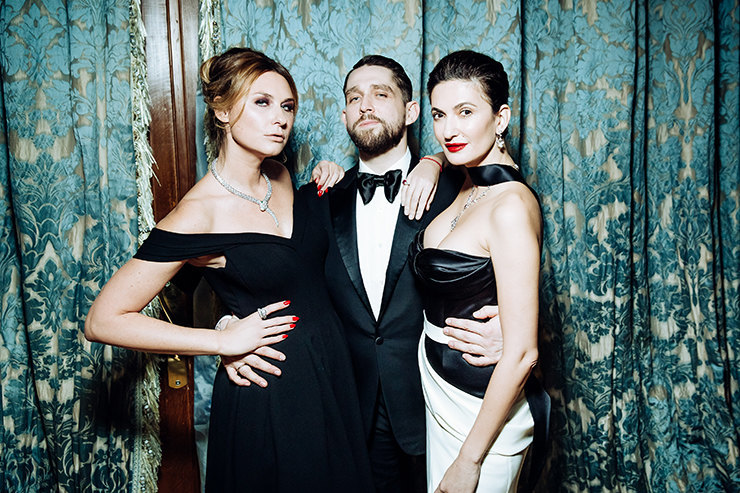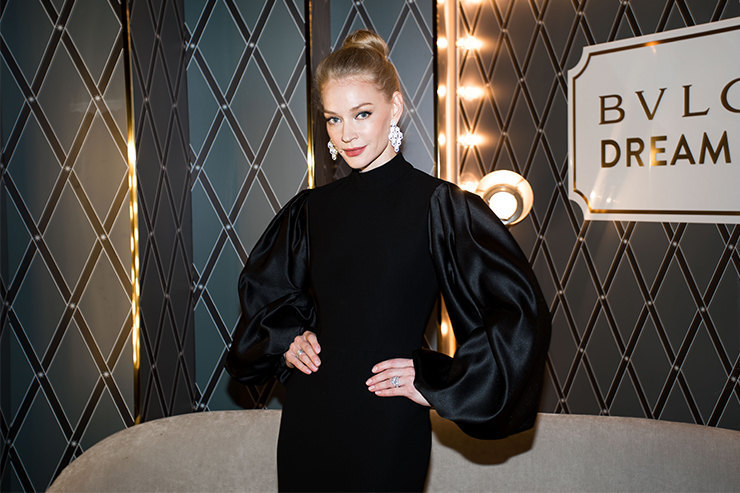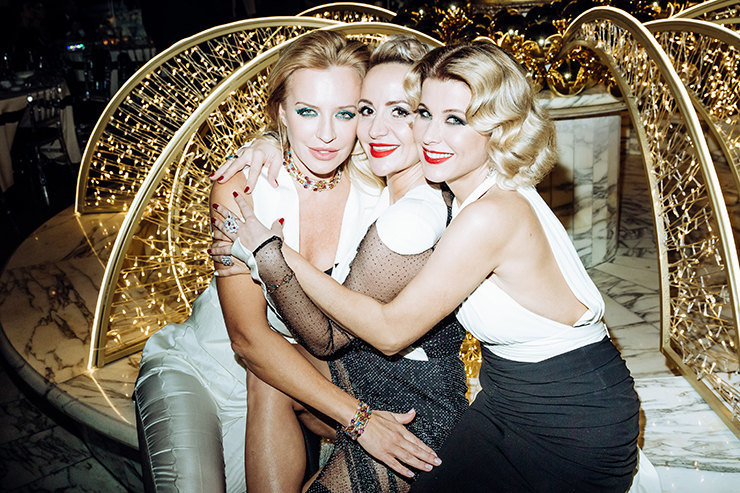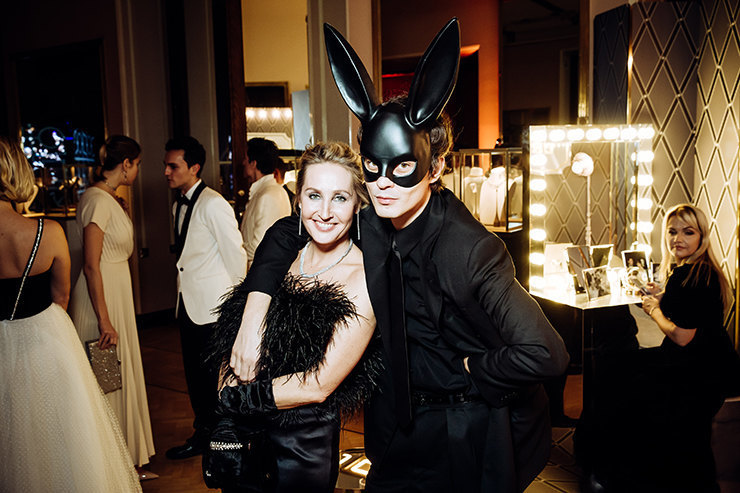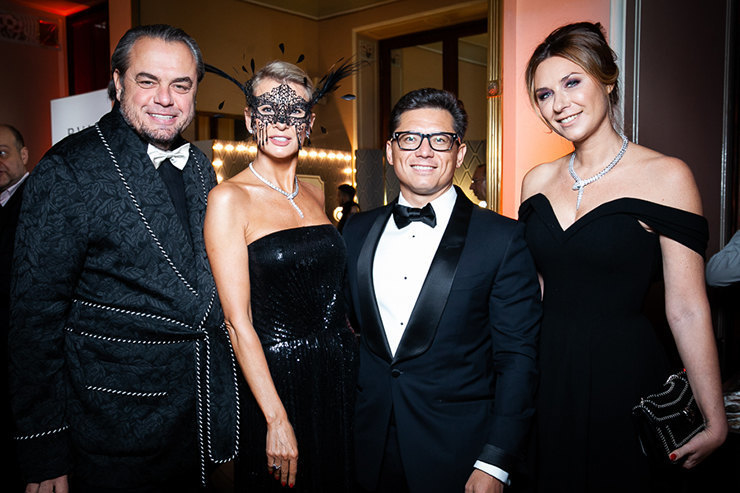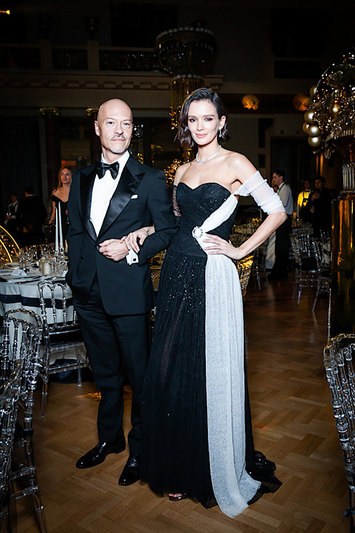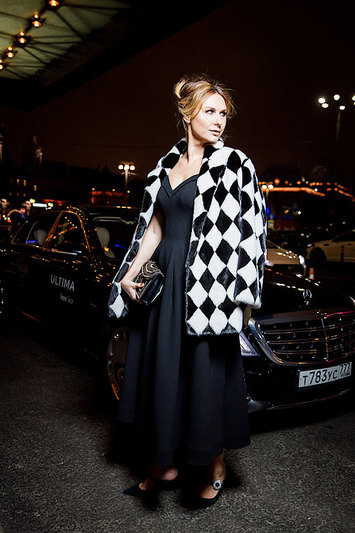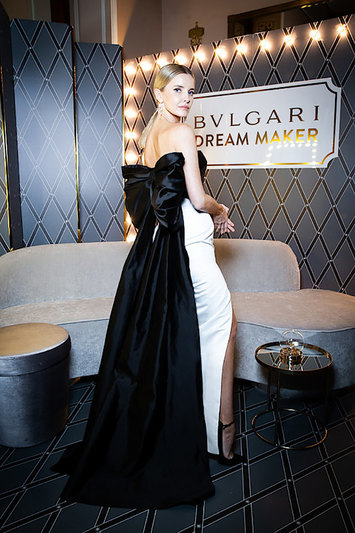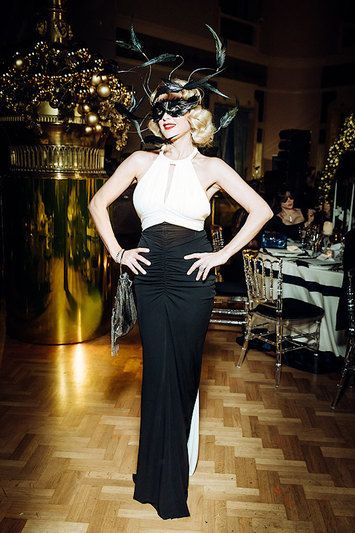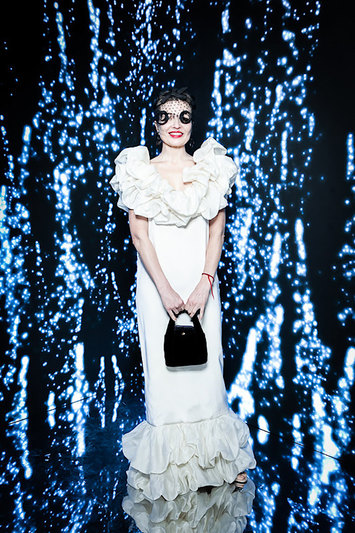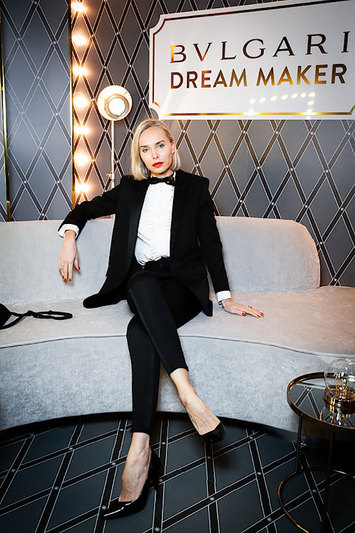 Harper's Bazaar held its second Black & White Gala – New Year's Eve. The event, that brought together all of Moscow's high society, was held in the Metropol Hotel on December 12.
The theme chosen for this year's ball was Italian cinema. Alexei Kiselev teamed up with Bvlgari to direct a series of mini-films based on "The Millionaires," "La grande bellezza," "Malèna," and "Young Dad" especially for Black & White Gala – New Year's Eve. Anna, Chipovskaya, Yegor Koreshkov, Sergey Bondarchuk, Marusya Fomina, Svetlana Khodchenkova, and other stars played the main roles in the films. The shorts premiered on Instagram @harpersbazaar_ru beginning one week before the ball.
Welcoming remarks by Harper's Bazaar Editor-in-Chief Daria Veledeeva were followed by a gala dinner. Next, Anna Chipovskaya took the stage to perform jazz hits accompanied by the Boris Frumkin orchestra. The next musical surprises were a first-time performance in Russia by The Fly Boyz party band and the Sabotage group. Afterward, the celebration moved to the secret Kisa Bar.
The celebrities on hand for the New Year's prelude included Stella Aminova, Snezhana Georgieva, Svetlana Zakharova, Oksana Lavrenteva, Olga Karput, Polina Kitsenko, Evgenia Linovich, Olga Panchenko, Aliona Peneva, Yana Raskovalova, Ilona Stolie, Alexander Terekhov, Ksenia Chilingarova and many others.
Bvlgari co-organized the ball and Bvlgari Hotels & Residences Moscow partnered the event along with Ultima Yandex.Taxi.