Esquire Headliners Nominated for Webby Awards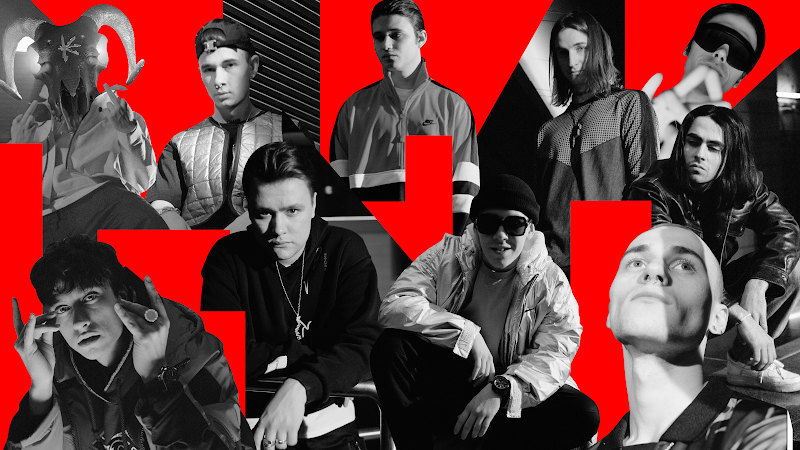 The New Rap: Esquire Headliners project has been nominated for the Webby Awards in the Media & Entertainment category.
The New Rap: Esquire Headliners project has become an addition to the now-traditional Apostles project. It began in April on the Esquire.ru site and is devoted to today's most popular music trend: new school rap. In a long-form article, editors explained why billions of people around the world are listening to it and identified 10 young rap musicians who will drive Russian rap in the near future.
Almost half a million people read the long-form article and the exclusive videos created in collaboration with the musicians garnered 3.4 million views on Esquire sites alone. As many as 1.2 million people watched the live broadcast of the project launch party that was staged in the Moscow metro and featured performances by Big Baby Tape, Boulevard Depo and 044 Rose. The videos garnered more than 35 million views on third-party sites.
The Webby Awards are an international professional Internet award established in 1996. It is presented annually to the world's best web projects (sites, online advertising, network videos, and mobile phone services and sites). The awards ceremony will be held in New York in May.