Natalia Vesnina to Serve on Jury for Silver Mercury Festival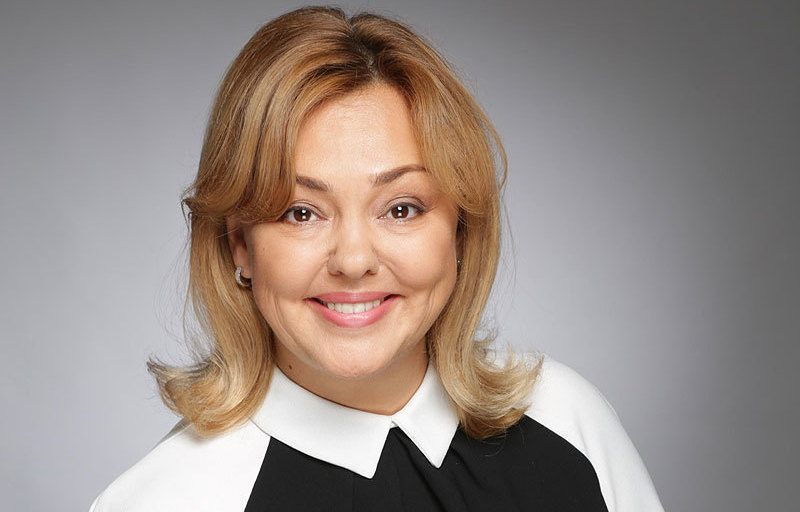 Independent Media CEO Natalia Vesnina joined the Silver Mercury Festival jury.
Silver Mercury is one of the largest advertising and marketing communications festivals. Its mission is to educate, develop and evaluate the achievement of advertising market professionals.
The festival jury – that presents prizes to festival winners – consists of only the most highly qualified and widely recognized members of the advertising and marketing industry, each of whom is selected by an Expert Council.
The festival is a cross-functional platform where major clients can interact with market players in marketing communications – agencies, advertising companies and representatives of professional media.