Cosmo.ru Audience Reaches 23 Million Users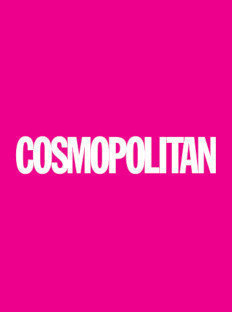 The audience for Cosmo.ru – Russia's Number One site for women – continues to grow. At 23 million users, it is now 26% larger, on average, than last year.
The site sets extremely ambitious goals and is able to make them a reality thanks to a strong team, an in-house analytics system and, more recently, a new technology platform enabling the site to operate on a modern microservice architecture in a new adaptive design. Clearly, this record will not be its last!
«We were happy to see Cosmo.ru start off 2020 with record traffic, – said Digital Product Development Director Ksenia Alexandrova. – And this despite the challenging news environment stemming from the coronavirus. We are the rightful leaders among our competitors and top the ratings of women's digital platforms on the Russian Internet. We maintain that lead through attention to analytics, the constant monitoring of trends and a very flexible editorial team that is sensitive to user interests and moods».