Alisa Zhidkova Appointed Chief Editor of Grazia Magazine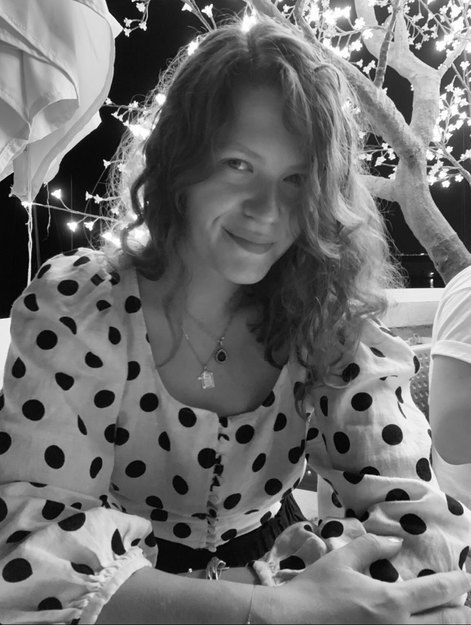 Independent Media (IM) announces the appointment of Alisa Zhidkova as the Editor-in-Chief of Grazia magazine. She will replace Natasha Bogdankevich, who has decided to leave the publishing house. Ms Zhidkova joined IM in 2011 as the Director of the Fashion Department for Grazia and was named Creative Director of the magazine in 2018.
«I am happy to head Grazia magazine as Editor-in-Chief», – Alisa Zhidkova said. «Our team has managed to carry out many interesting and successful projects over the past 10 years, and particularly the Grazia Special Book collector's edition that we released last year. I am glad to continue working on the development and promotion of the Grazia brand in every area», – she said.
«The Russian edition of Grazia is a successful brand in high demand from both the audience and advertisers, – said the magazine's publisher, Olga Vetrova. – We made it through the difficult pandemic period and now feel more confident regarding both the print and digital versions of the magazine. I am certain that Alisa Zhidkova's appointment as Editor-in-Chief of Grazia will give a new impetus to the development of the brand in Russia», – she said.
Independent Media in Telegram: all the media news in one place. Join us!