Independent Media is Partner to Yermolova Theater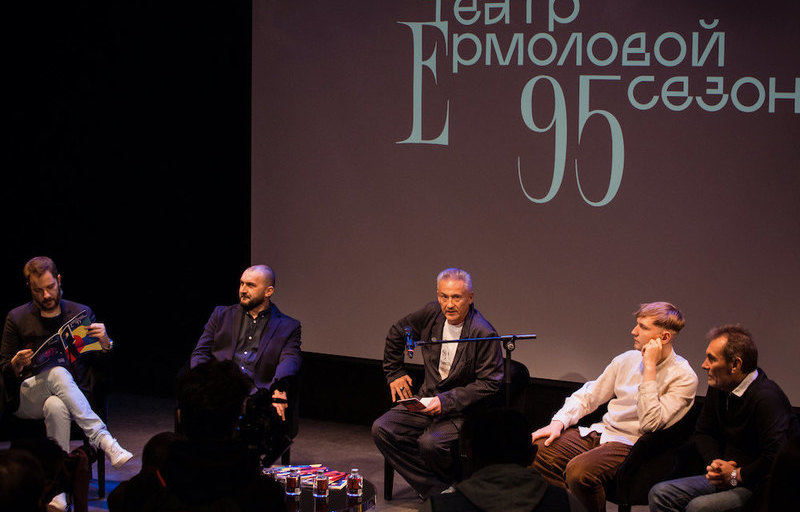 Independent Media announces the beginning of a global media partnership with the M.N. Yermolova Theater in Mosocw.
The partnership envisions multiple joint projects and mutual media support at every level. The first result of the collaboration was a magazine devoted to the theater's anniversary. The magazine's creative editor, Alexander Tsypkin, presented the newly completed issue at a press conference held last Friday on the New stage, at which the theater's artistic director, Oleg Menshikov, officially announced a one-year global media partnership with Independent Media.
Independent media in Telegram: all the media news in one place. Join us!