Cosmopolitan Man Awards: Time for the Best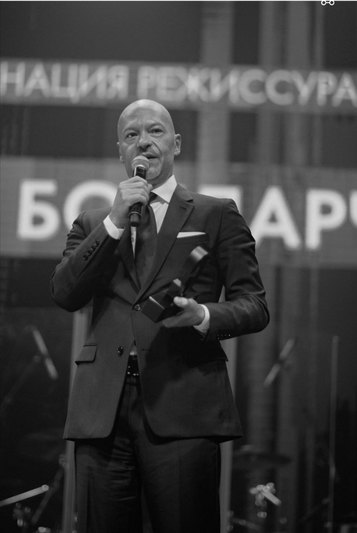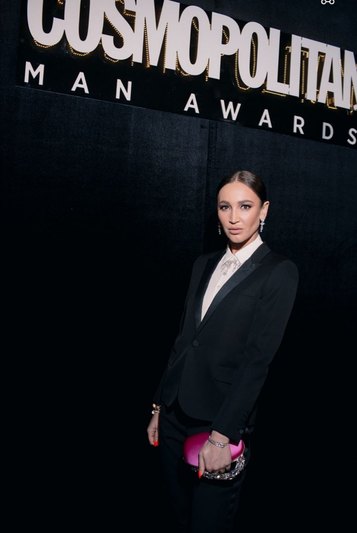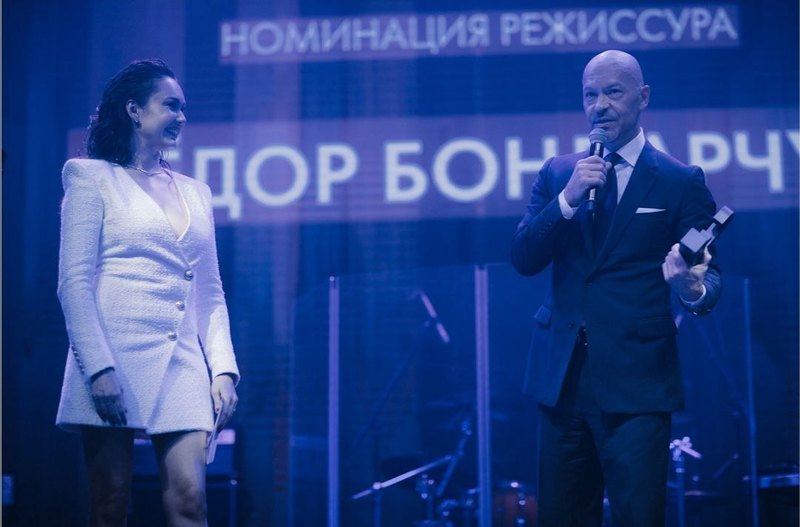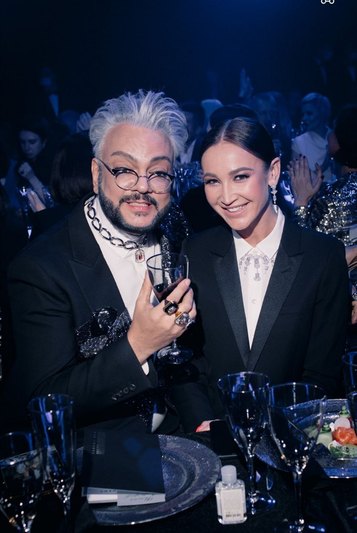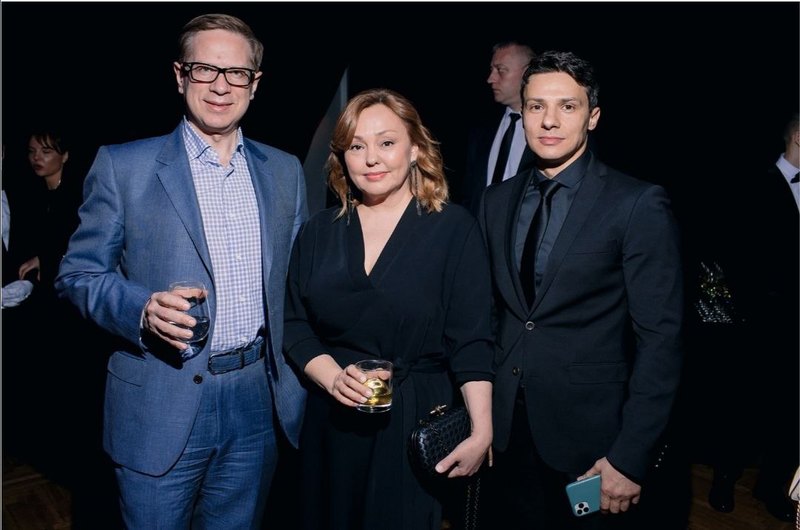 Cosmopolitan held its first-ever Cosmopolitan Man Awards on April 26 at the Mansion on Volkhonka. Over the years, the top women's brand in Russia has become a true expert in everything that concerns men. As such, it has finally created an award that singles out and honors those who truly deserve to be called real men. The awards are given for accomplishments in music, humor, film, theater, IT, television and business. Olga Buzova and Agata Mutsenietse served as MCs for the event.
Numerous stars attended the awards ceremony, including Fyodor Bondarchuk, Rinal Mukhametov, Kirill Serebrennikov, Sergey Lazarev, Emin Agalarov, Mikhail Zygar, Pavel Volya, Philip Kirkorov, Aglaya Tarasova, Olga Buzova, Aida Garifullina, Svetlana Loboda and many others.
The winners included: Emin Agalarov (for Media Business), Fyodor Bondarchuk (Directing), Boris Zarkov (Restaurant Business), Fyodor Smolov (Sport), Rinal Mukhametov (Cinema), Maxim Mikheenko (Technology), Sergey Lazarev (Music), L'One (Rap), Maxim Matveev (Charity), Roman Emelyanov (Media Management), Mikhail Zygar (Literature), Kirill Serebrennikov (Theater), Danya Milokhin (Generation Z), Pavel Volya (Humor), Philip Kirkorov (Legend) and Kirill Richter (Art).
Independent Media CEO Natalia Vesnina presented the statuette for Media Management and IM shareholder Marina Zhigalova presented the award for Legend.
Independent Media in Telegram: all the media news in one place. Join us!