2021 Cosmopolitan Beauty Awards: How It Was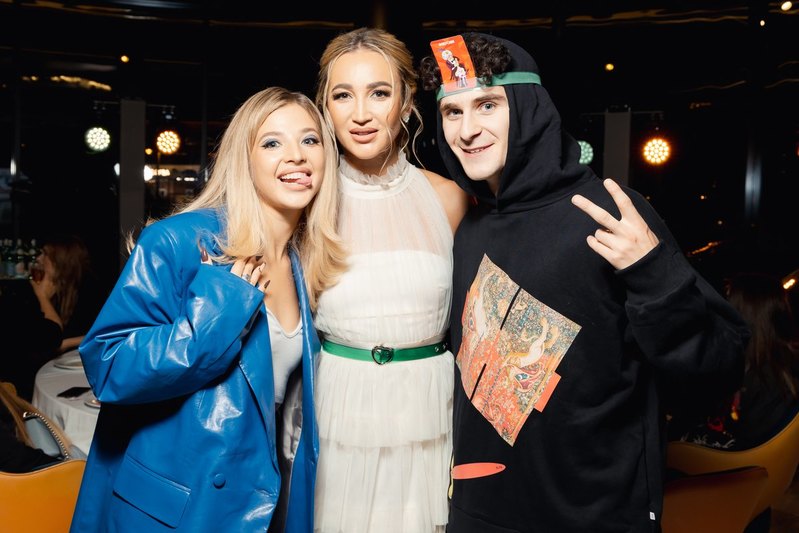 Аня Pokrov, Ольга Бузова и Артур Бабич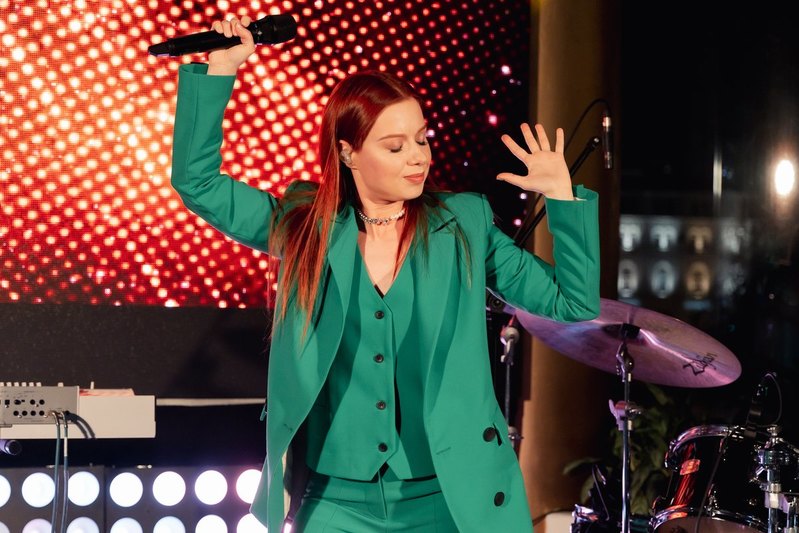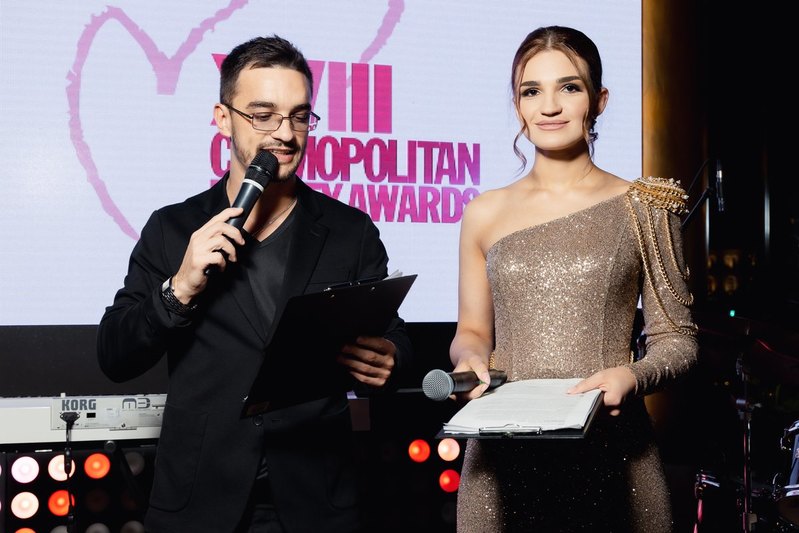 Константин Тарасюк и Эльмира Аббасова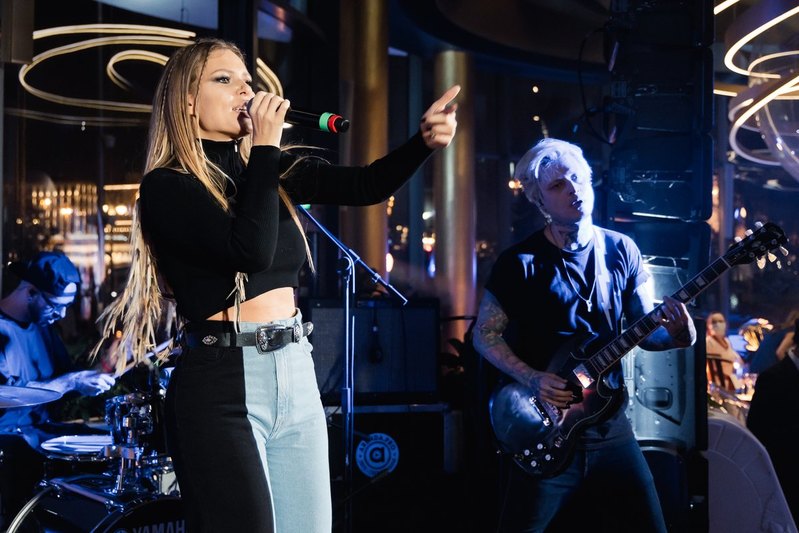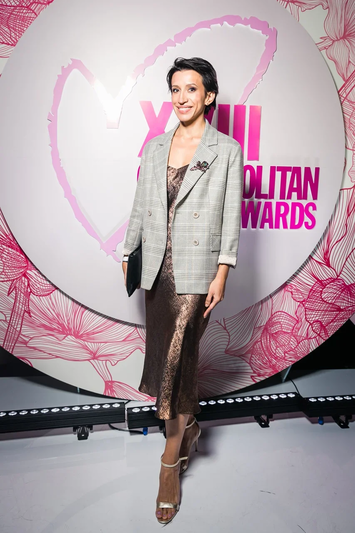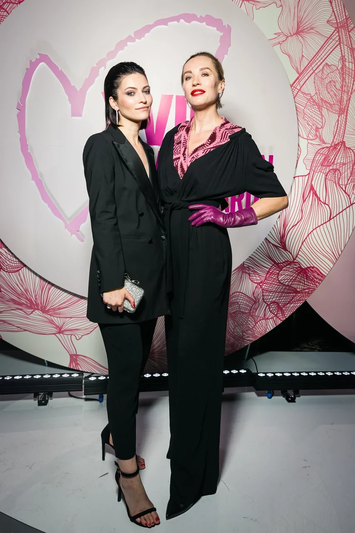 Юлия Лапшина (Cosmopolitan Beauty) и Наталья Давыдова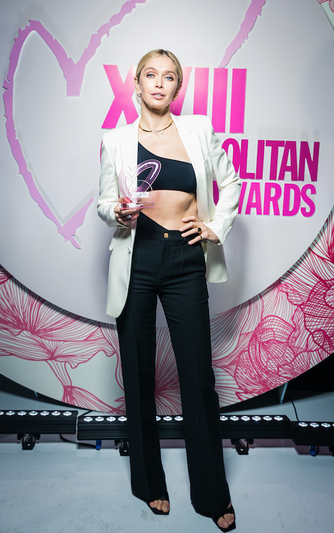 The annual Cosmopolitan Beauty Awards were held on October 4 with a gala dinner at the Voskhod restaurant in Zaryadye Park in Moscow. The event traditionally brings together representatives of the Russian beauty industry and celebrity guests.
This year, 98 products and procedures were honored in 10 categories: makeup, facial care, body care, haircare, manicure and pedicure, pharmaceutical products, dietary supplements, fragrances and beauty procedures.
Per tradition, Cosmopolitan Beauty editor-in-chief Yulia Lapshina opened the awards ceremony, greeted the guests and giving the floor to evening's hosts – Elmira Abbasova and Konstantin Tarasyuk. This time, the editors of Cosmopolitan and Cosmopolitan Beauty decided to present awards to not only beauty brands, but also those who through their example, inspire us to be better, to have the courage to try new things and to become even more beautiful. Vera Brezhneva, Tina Kandelaki, Alina Shpak, Sati Kazanova, Olga Buzova and other stars presented the statuettes to the winners.
During breaks between the awards, guests enjoyed performances by Yulia Savicheva, the Dabro group singing their hits «Youth» and «In the Dead of Night», and Rita Dakota, who joined in during the finalé.
Independent Media in Telegram: all the media news in one place. Join us!