Independent Media Experts at Creative Workshop Hosted by Lomonosov Moscow State University Journalism Department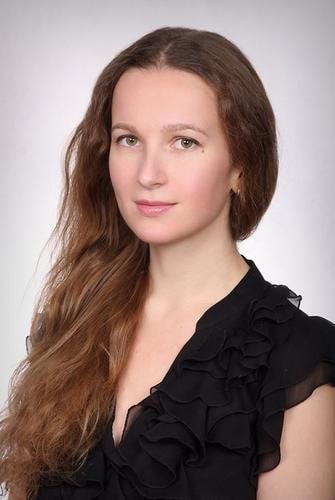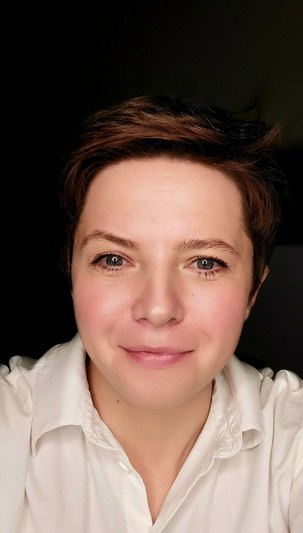 Independent Media Digital Workshop Director Marina Filatova and IM Internet Projects Product Manager Yekaterina Gostyunina took part in a creative workshop that the Vkontakte social network holds at the journalism department of Lomonosov Moscow State University.
The experts told students how the media company conducts content analytics, explained which formats are suitable for different distribution sources and presented numerous examples of how to develop news feeds to generate maximum traffic for the editorial team.
The university's journalism department launched the creative workshop in 2020 to help students delve into the world of digital media and start developing in the profession as early on in their studies as possible.
Independent Media in Telegram: all the media news in one place. Join us!