Independent Media at NAF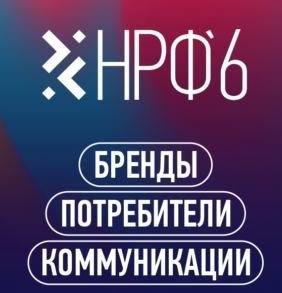 The Sixth Annual National Advertising Forum was held with support from Independent Media at the KARO 11 Oktyabr movie theater in Moscow. The NAF is the largest event where market players can discuss the current and future state of the industry.
Three Independent Media representatives spoke at the Forum on November 11: IM CEO Natalia Vesnina, Director of Digital Products Development Ksenia Alexandrova, and Commercial Director Alla Khechumova.
Ms. Alexandrova moderated the panel discussion titled Content Strategies: The Death of Clickbait and What will Replace It.
Media market players faced huge changes in 2022. Representatives of major companies explained how they altered their overall strategies in response to the changing reality. Guest speakers included Lifehacker and Goryashchey Izby Executive Director Maria Pchelkina, Zen Content Director Rinat Nizamov, VK External Promotion Director Vyacheslav Prokhorov, and others.
Ms. Khechumova took part in the session A New Look at Well-known Advertising Channels. She spoke about the transformation of the advertising landscape and demand in communications, tools for adaptation, and making use of accumulated expertise. Guest speakers included Gazprom Media Sales Director Danil Ryazantsev, European Media Group Sales Director Danil Pershin, Russian Post Head of Direct Marketing Product Development Roman Kobozom, and others.
Independent Media on Telegram: be the first to know