Independent Media at SPIEF 2023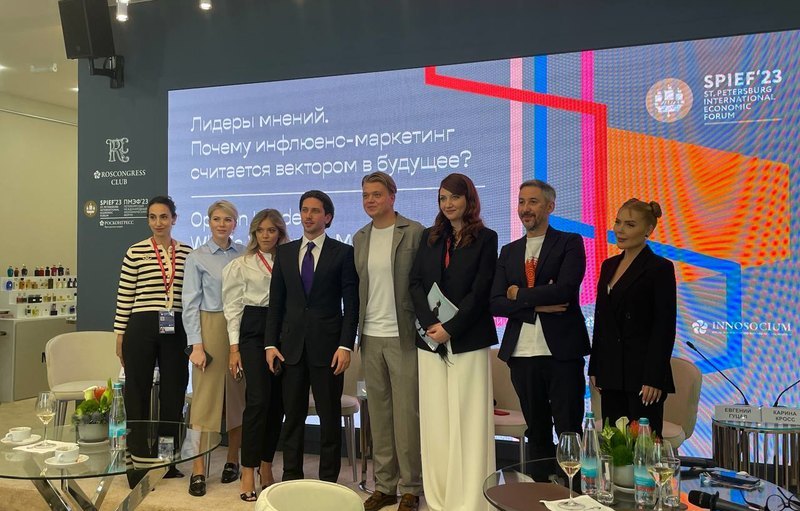 Four Independent Media experts took part in the Creative Business Forum at the St. Petersburg International Economic Forum.
Natalia Vesnina, CEO of Independent Media, took part in the panel discussion titled Meanings in an Era of Change: How can the Media Respond to Public Demand? Ms. Vesnina spoke about changes in content consumption, the role of media in shaping meanings and worldview, the social responsibility of business and the formation of a convenient and safe space for direct dialogue between the user and advertiser.
The Symbol Editor-in-Chief Daria Khalfina and The VOICE Shopping Editor-in-Chief Tatiana Maksimova were speakers at the discussion Glossy Journalism and the Challenges of the Times: How New Media and New Realities Are Changing the Industry.
In addition, The VOICE held its own panel discussion: Opinion Leaders – Why Influencer Marketing is Considered the Way of the Future. The speakers included The VOICE Shopping Editor-in-Chief Tatiana Maksimova. The panel was moderated by The VOICE PR Director Nikita Martynov.
Independent Media on Telegram: be the first to know