Robb Report Russia in February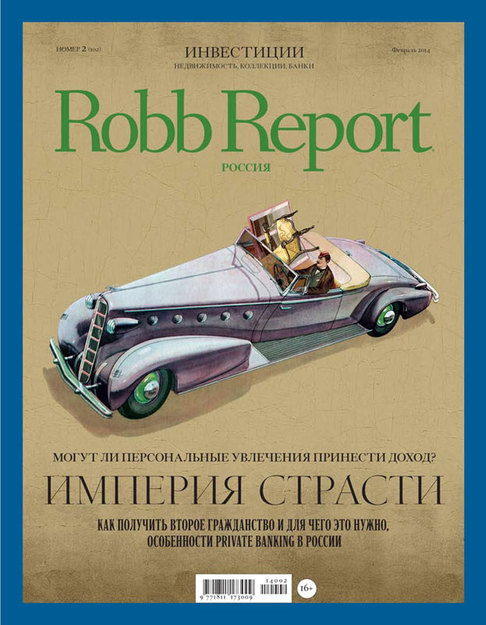 The February issue of Robb Report Russia focuses on real estate and investment. The magazine visited the tallest residential building in Manhattan and all of the Western Hemisphere: 432 Park Avenue. The building, still under construction, draws comparisons to life in Seychelles hotels and is priced on a par with elite villas and apartments on the French Riviera.
In the Investment section, Robb Report explores just how profitable it is to invest in collections of art objects, jewels, wines and "oldtimer" classic cars, publishes the opinions of experts in the market and private banking, and also finds out what it costs to obtain a second citizenship through direct investment programs.
For the ongoing First Person column, the magazine's experts test drove two next generation off-road vehicles — the Jeep Cherokee and the Lexus GX460, traveled through Australia's north country and the cozy, culinary cornucopia of Provence, learned Loewe's manufacturing secrets and the subtleties of Louis Vuitton's handwriting and also talk about the dramatic fate of several works of art.